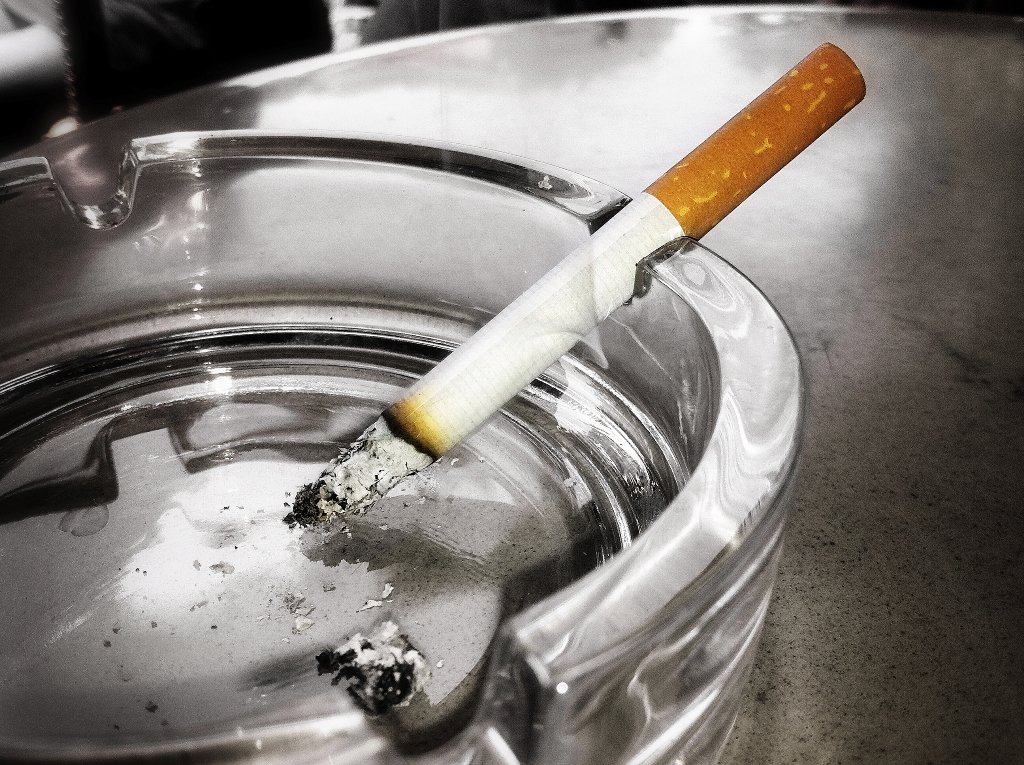 ---
HARIPUR: Tehreek-e-Suba Hazara (TSH) party leader Jamil Kiyani was allegedly injured while in police custody, according to family sources here on Sunday.

The family accused the law enforcement agency of police brutality, while the police denied the allegation and instead counterclaimed that he attempted to commit suicide using an ashtray.

An attempted suicide case has been registered against him.

Kiyani had contested the 2013 general election for NA-19 Haripur on a TSH ticket.

On Saturday, he was taken into custody by the Haripur police along with 14 others, including his brother Hanif Kiyani.

Local leader, guards held for injuring three

The arrest took place following a firing incident that left three people injured including a close relative of the political family.

City SHO Muhammad Sabir said that Kiyani's motorcade got stuck in a traffic jam while heading to Khalabat Township to attend a wedding.
The flow of traffic was apparently disrupted by a tractor-trolley.

The TSH leader's guard told the driver of the tractor-trolley to move, but the latter refused, resulting in a heated exchange.

Soon, a scuffle broke out. The SHO quoted the complainants, Muhammad Waqas and Tanvir, as saying that Kiyani and his entourage also opened fire at them.

Consequently, the complainants, as well as the party leader's close relative, identified as Bilal Kiyani, were injured in the incident.

A criminal case was registered against the accused after the incident.

On the suicide charge, Sabir said that on Saturday evening he had entered Kiyani's cell to interrogate him and found that the suspect had hit himself on the head with an ashtray.

He was shifted to the DHQ Teaching Hospital, where he was given stitches and released in stable condition.

Kiyani was later shifted back to the local police station after a court granted physical remand for one-day.

His family, however, rejected the police's version of events.

Showing concern: TSH opposes merger of FATA with K-P 

According to them, the police subjected him to torture, which is the actual cause of his head injury.

They went on to say that the motive behind the ill-treatment by police is to settle political scores by the ruling party in K-P, which he said was using its clout to influence law enforcement.

Jamil Kiyani said none of the accused played any part in the scuffle.

He said that they had been implicated in a bogus case via political manoeuvring.

He added that the police failed to register a case against those who fired at Bilal, which led to him sustaining bullet wounds.