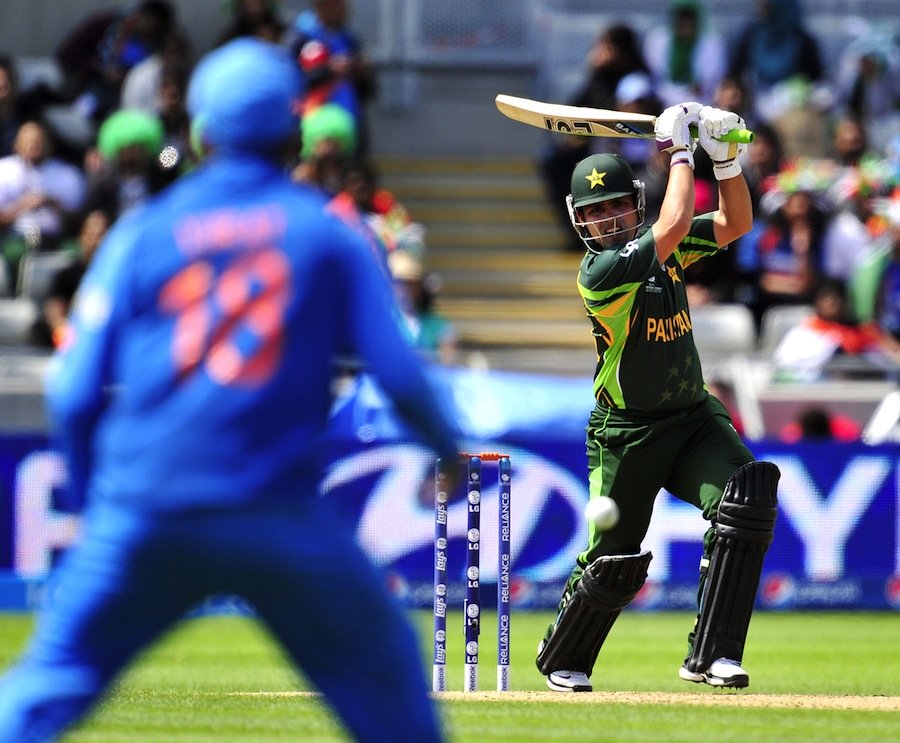 ---
DUBAI: Wicketkeeper-batsman Kamran Akmal on Friday urged the selection committee to give a reason for his consistent omission from the national squad despite strong performances in the domestic circuit and the ongoing Pakistan Super League (PSL).

Kamran, who scored a match-wining half-century for Peshawar Zalmi against Lahore Qalandars on Friday, said that he doesn't know what else to do to earn his place in the national side.


Kamran Akmal and the cost of mistakes


"I have been performing [well] in both the domestic season and in the PSL," he told The Express Tribune. "I have proven my fitness through my performances, but even then I am left out of the national side."

The 35-year-old added that now he wants to know the reason why he is continuously being overlooked. "I want to know how players like me, who have been doing well in domestic tournaments, will make a place in the national side," he said, adding that he has already talked to the Pakistan Cricket Board (PCB) officials about the matter.

The wicketkeeper-batsman believes he still has a couple of years' worth of cricket left in him and wants to contribute to the national side. "I want to give my best in the four-five years that are left in me," he said.


PCB divided over Kamran Akmal's inclusion in ODI squad


For Kamran, giving up is not an option; however, if he remains unselected for Pakistan's tour of the West Indies next month, then he said he would think hard about his future.

"I haven't given up till now and am still performing," he said. "If I get selected, then my hard work would have paid off, but if I don't get picked then I will decide what to do [next]."

The Zalmi match-winner added he still hopes for the best. "My family and my domestic team members have always supported me and motivated me, which has kept me going and I hope my hard work pays off," said Kamran.