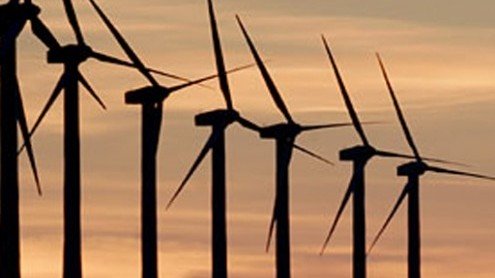 ---
KARACHI: The fall in international oil prices is likely to have a negative impact on the earnings of the energy sector, according to JS Global Capital, in a report issued to clients of the investment bank on Friday.

Arabian Light Crude, the benchmark grade for the Pakistani energy sector, has fallen to $80, down 6.4 per cent for the week. Other grades of oil have fallen even further. The decline in prices is likely to have a negative impact on the net margins of the energy sector, particularly oil marketing companies which earn a percentage of the global oil price as their net profits. In addition, a decline in prices also means a decline in the values of the inventory currently being held by the oil marketing companies and refineries, a decrease that is reflected as a write-off in the companies' income statements which would cause a further drop in profits.

Refineries are a particularly vulnerable sub-sector of the energy industry, since they have borne significant losses over the past two years owing to the inter-corporate circular debt. However, the prices of furnace oil and diesel fuel have not declined by as much as crude oil prices, which is likely to help the refineries' bottom line. The price declines in furnace oil and diesel fuel have been 5.7 per cent and 6.2 per cent compared to the 6.4 per cent drop in the price of crude oil.

Umer Ayaz, analyst at JS Global, estimates that the price of crude oil will hover around $73 during 2010 and around $77 during 2011. He estimates that a $1 change in the oil price is likely to raise the profits of the energy sector by around 0.5 per cent. Mr Ayaz remains optimistic about the outlook of the sector, viewing the recent decline largely as the result of the shock associated with the financial crisis in Europe. The crisis has been sparked by a balance of payments crisis in Greece, which has led to fears of a similar crisis in Italy, Spain and Portugal and wider slowdown in the European economy.

On a somewhat brighter note, lower oil prices may eventually trickle down to consumers in the form of lower petroleum prices at the pump and potentially lower electricity tariffs. However, analysts remain sceptical of that happening since the upward movement of prices tends to be sticky, meaning that it is difficult to reduce prices at the retail stage once they have been raised.

Published in the Express Tribune, May 15th, 2010.