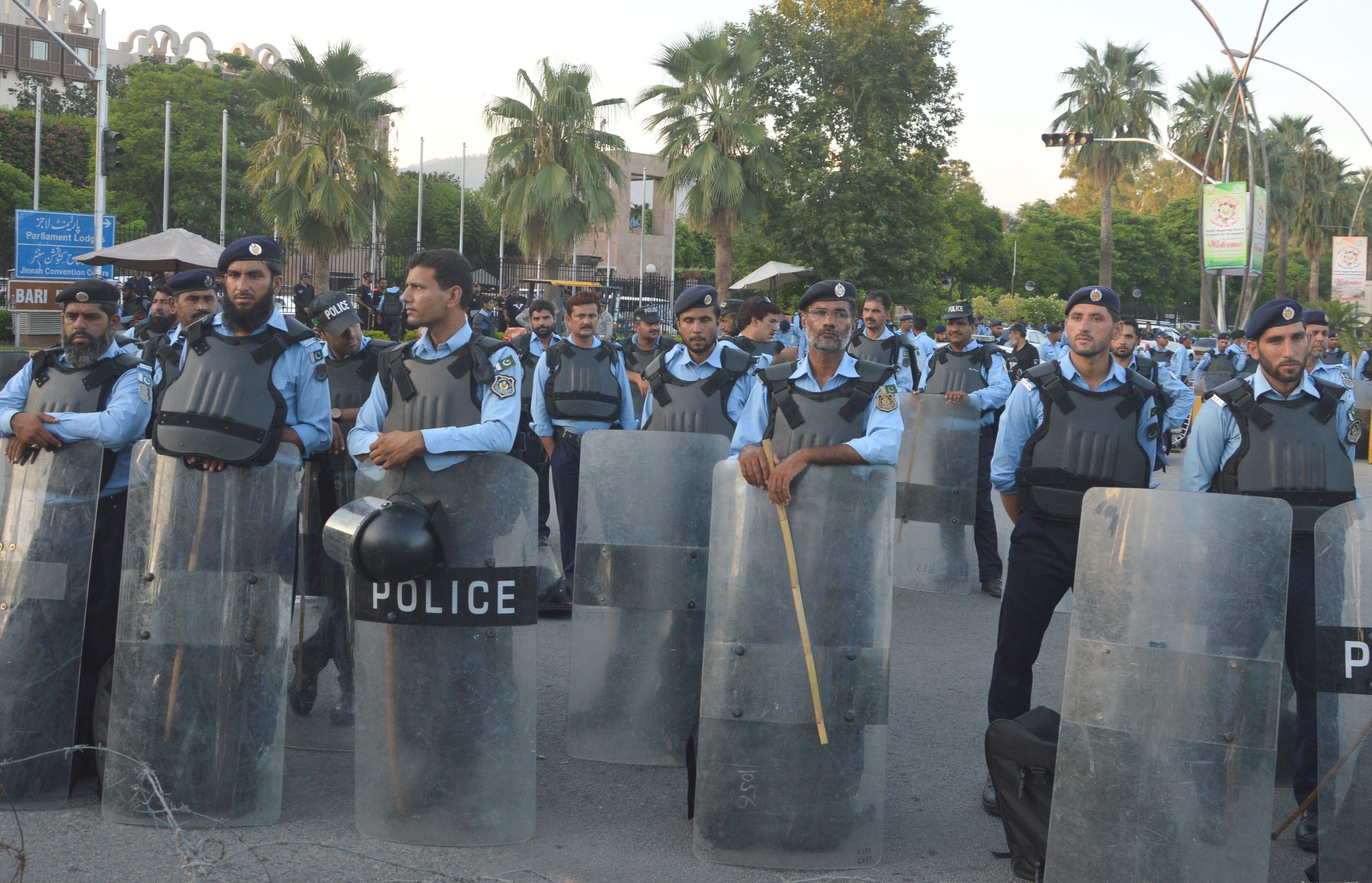 ---
ISLAMABAD: In a bid to ensure security in the city, the Islamabad Police have cancelled leaves of all police officials in the capital.

The decision was made in a meeting of police high-ups on Friday to review security measures in the city. The meeting was presided over by SSP-Operations Sajid Kiani with all zonal SPs, sub-divisional police officers and SHOs participating.

A police spokesperson said that all sorts of leaves, except emergency leaves, had been cancelled.

The SSP said that National Action Plan should be followed in letter and spirit while high security would be ensured at all important installations, shrines and educational institutions.

He added that the ongoing search operation in the capital should be extended to the rural belts of Islamabad while vigilance would be enhanced at bus stations.

Kiani added that three halting-points had been created on the Kashmir Highway to ensure effective checking.

Published in The Express Tribune, February 25th, 2017.