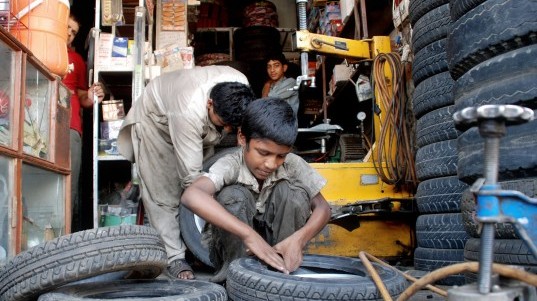 ---
LAHORE: UK Secretary of State for International Development Priti Patel has lauded the efforts of the Punjab government over development and improvement in social sector especially the efforts of the chief minister in eliminating child labour.

"Shehbaz Sharif has done a wonderful job by eliminating child labour from brick kilns and we value his efforts in improvement of social sector," she remarked. Priti said the Punjab CM has taken excellent steps for women empowerment.

Reforms have been introduced in the right direction in social sectors, she added. "The Punjab government is moving in the right direction and the elimination of child labour is one of its extraordinary achievements."

Published in The Express Tribune, February 25th, 2017.