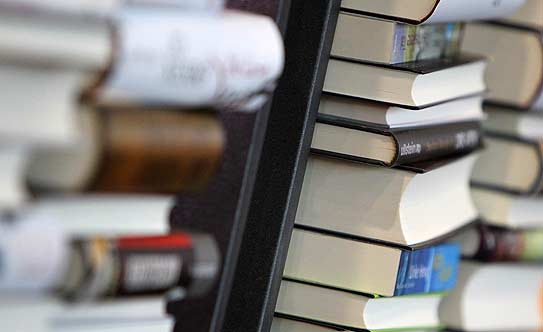 ---
FAISALABAD: The two-day Lyallpur Literary Festival 2017 has begun at Government College University Faisalabad on Thursday.

On the occasion, the speakers stressed the need for promoting mother tongue and culture which, they said, would bring a qualitative change and tolerance. The participants also spoke on the role of mysticism, media ethics, Punjabi and Urdu literary and linguistic heritage.

On the occasion, Orya Maqboo Jan and Shafqat Ullah Mushtaq discussed the role of Sufism in promoting peace and harmony in society. Mahmood Shaam highlighted the role of media in promoting truth and values in society. Dr Sughra Sadaf stressed the need for promoting the Punjabi culture and language. Amjad Islam Amjad and Dr Mazhar Hayat spoke about the beauty of collage of love and revolution in the poetry of Faiz Ahmad Faiz. Muneeb Iqbal (grandson of Allama Iqbal) emphasised the need for understanding the message of Iqbal.

Speaking on the occasion, GCUF Vice Chancellor Dr Muhammad Ali expressed the resolve to continue hosting such festivals. He said such festivals would educate and prepare youth to fight divisive ideology. He appreciated Dr Abdul Qadir Mushtaq, Dr Mazhar Hayat, Dr Salma Umber, Dr Asma Ghulam Rasool and Dr Naeem Mohsin for arranging the literary festival.

Published in The Express Tribune, February 24th, 2017.