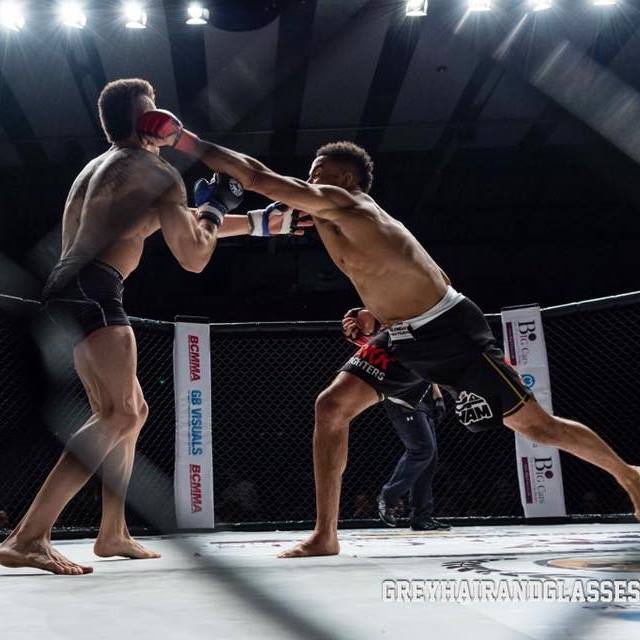 ---
Showboating and trash talking are combat shenanigans that can turn a good fighter into a great one a la Muhammad Ali, Anderson Silva and even Conor McGregor.

But it is palatable until you have the results to back up your ridiculous antics. Remove the results from the equation and the same showboating could make a fighter look like an utter fool, just ask England's mixed martial arts fighter Joe Harding.

During his bout with Johan Segas for the amateur featherweight title at British Challenge MMA 18 last weekend, Harding spent almost the entire time taunting his opponent.


MMA star Bashir Ahmad narrowly escapes death in Lahore bomb blast


He would regularly drop his hands, do the 'Ali Shuffle' and break into dance moves.

It all seemed swell, until it didn't.


After successfully landing a kick and a jab, Harding again capered for a bit, allowing Segas enough time to land a brutal, sleep-inducing kick to the head.

And just like that Harding, aka Mr Cool, turned into Harding, aka utter fool.