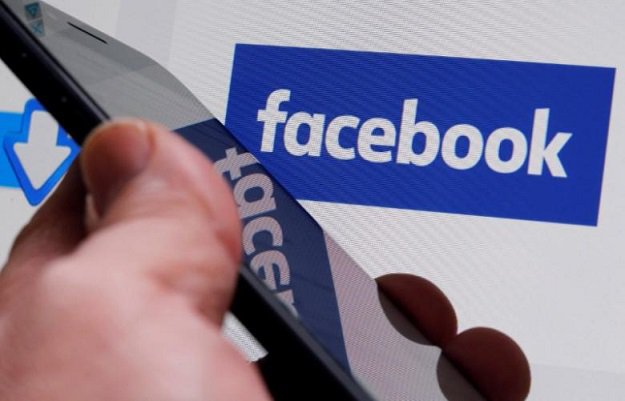 ---
STOCKHOLM: A Swedish citizen was sentenced to six months in jail on Thursday for inciting people to finance the Islamic State group through Facebook, a landmark case for the country.

In a Facebook account linked to Ahmad Qadan, 34, a post written in Swedish and published on August 21, 2013 said: "Help us supply our brothers at the front with weapons so they can avenge their brothers and sisters."

Malmo district court judge Lennart Strinas said the case had no precedent in Sweden.

"The crime that the man has been convicted of might have been at an early stage in the chain of events but it could have led to a terrorist crime," he said in a statement.

Integration or absurdity? Swedes criticise immigrant-friendly camel park

Those who read the post were urged to call two named men to receive a bank account number where money could be sent, the court said.

One of the named men in the post is listed as a terror financier by the United Nations and the European Union.

The posts "had been published in such a way that anyone with access to the Internet could read them, even people without a Facebook account", the court said.

In his testimony, Qadan denied the charges and said he took over the Facebook account in 2014 from a person whose name he did not know. The account had been opened under the name Ash-Shaami As-Suwedi.

Around 300 people have left Sweden to fight in Syria and Iraq, according to Swedish intelligence agency Sapo.
COMMENTS (1)
Comments are moderated and generally will be posted if they are on-topic and not abusive.
For more information, please see our Comments FAQ