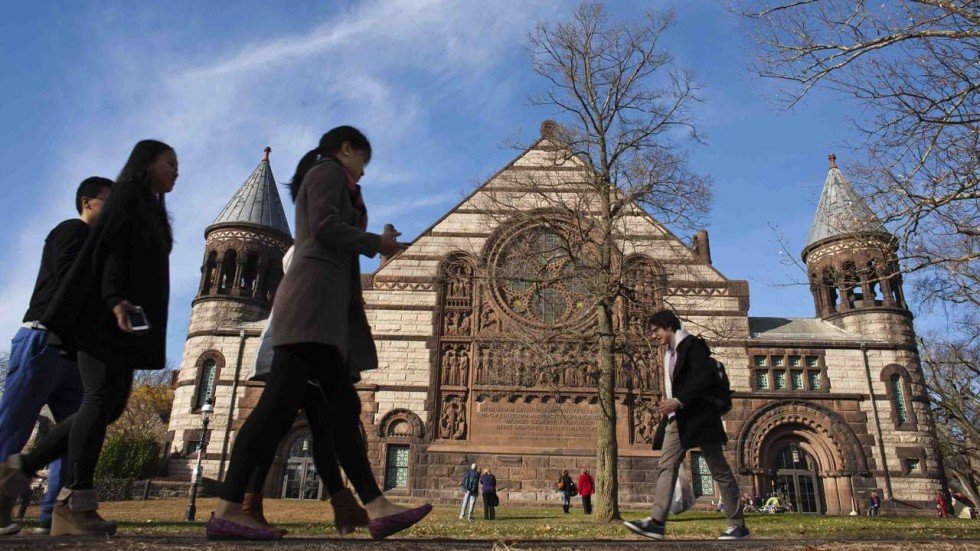 ---
PESHAWAR: Notwithstanding the education emergency declared by the Pakistan Tehreek-e-Insaf led government in Khyber-Pakhtunkhwa (K-P), Frontier Region (FR) residents of Lakki face a severe paucity in the dispensation of higher education.

The area had a population of 60,000 according to the census carried out in 1998. Since then, the community has nearly doubled but no college has been established for residents up till now.

Interestingly, only 2% of males are currently engaged in attaining higher education in the other parts of FR.

Needing impetus: K-P's rank remains stationary in country-wide report

According to the K-P government's official data, there are a total of 69 primary schools in the region, out of which 36 are for boys while 33 are for girls.

Similarly, there are 10 middle schools, with six for boys and four for girls. There are also two high schools, with one for boys and the other for girls.

But there is not a single higher secondary school or college for either gender and most students are deprived of the prospect of ever attaining a higher education.

The area's main tribes include Shadi Khel, Ali Khel, Taru Khel, Adezai, and Wargarah. The elders of these tribes collectively implored the authorities to dispense higher education facilities to residents.

Awal Khan, a tribal elder, said that in this modern era of science and technology, the youth of the area are denied the opportunity to attain higher education.

Education reforms in K-P

Khan added that, despite the population crossing 100,000 people, no facility of this kind has been established for males or females alike.

He further added that children mostly leave schools after matriculation or even middle school as there is no provision for higher learning.

The tribal elder explicated that only a measly 2% of the total children attain higher education after bearing expenses of travelling to other districts. Khan said that not a single girl was in the process of attaining a higher education.

The tribal traditions do not permit a girl to go to another district to gain higher education, he added.

Furthermore, he implored the government to at least construct two colleges in the area.

Another tribal elder Rehmatullah Jan reiterated this demand while speaking to The Express Tribune.

K-P Education Bill 2017: NGO picks out missing clauses

Jan criticised the government for being unable to construct a single college or university in the area despite declaring an education emergency in the province.

Moreover, he added that apart from paucity in educational facilities residents have to take patients to Peshawar for treatment as there is no proper medical facility in the area as well.

K-P Higher Education Department's deputy secretary for colleges Safiur Rehman said that the onus is on politicians to approve the establishment of colleges in FR.

Back in July 1992, Lakki Marwat created a separate district and came under the revenue jurisdiction of Lakki Marwat district, however, owing to political reasons it remained under control of Bannu's deputy commissioner.

In July 1996, FR Lakki was formed as an independent unit insulated from FR Bannu.