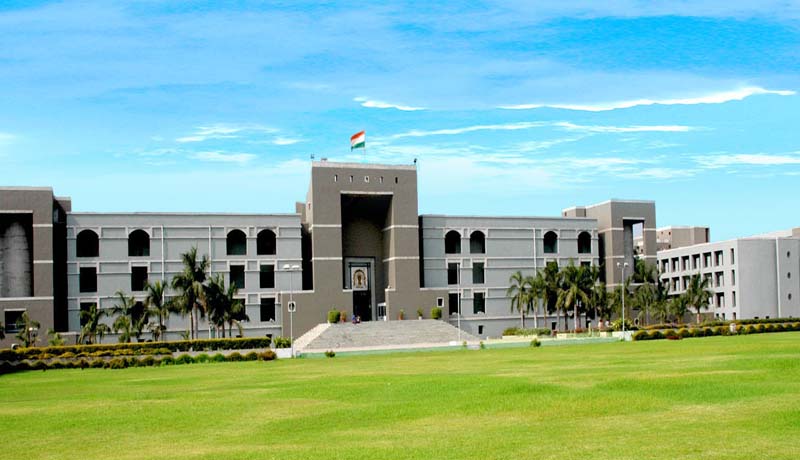 ---
AHMEDABAD, INDIA: A Muslim police constable has filed an application at the Gujarat High Court after the police department asked him to shave his beard off, the Times of India reported on Thursday.

Mohammed Sajid Sabirmiya Shaikh, 25, joined the Lok Rakshak Dal (LRD) in March 2016 and was posted at police headquarters at Shahibaug, a locality in the Indian city of Ahmedabad.

His department, for nine months, did not object to him sporting a beard but just three months ago the department asked Shaikh to remove it.

Shaikh insisted before his seniors that sporting a beard is his fundamental right to freedom of religion. However, this was not accepted.

His seniors, in a departmental circular, told him that he could be exempted from the condition only if he had to perform Hajj.

Indian court bans politicians from using religion, caste to win votes

"I have been wearing a beard for seven or eight years. Nobody in the department objected for nine months but one fine day I was told to remove it. They say that I will be allowed to keep the beard only if I have completed the Hajj pilgrimage." He told TOI.

Shaikh said he was not even allowed to work with his beard.

"I went to report for duty several times but senior officers do not allow me to report to work with my beard," Shaikh claimed.

Meanwhile, RJ Savani Joint Commissioner Police said that "according to the norms, as a trainee, Shaikh cannot get an exemption. He can sport a beard only if he is a Haji. Normally, after the probation period ends, policemen are allowed to keep beards if they request so. In the case of LRD, the probation period is of five years."

Admitting the police constable's petition last week, the Indian court has scheduled a final hearing on the issue for April 25th.

This article originally appeared on the Times of India.