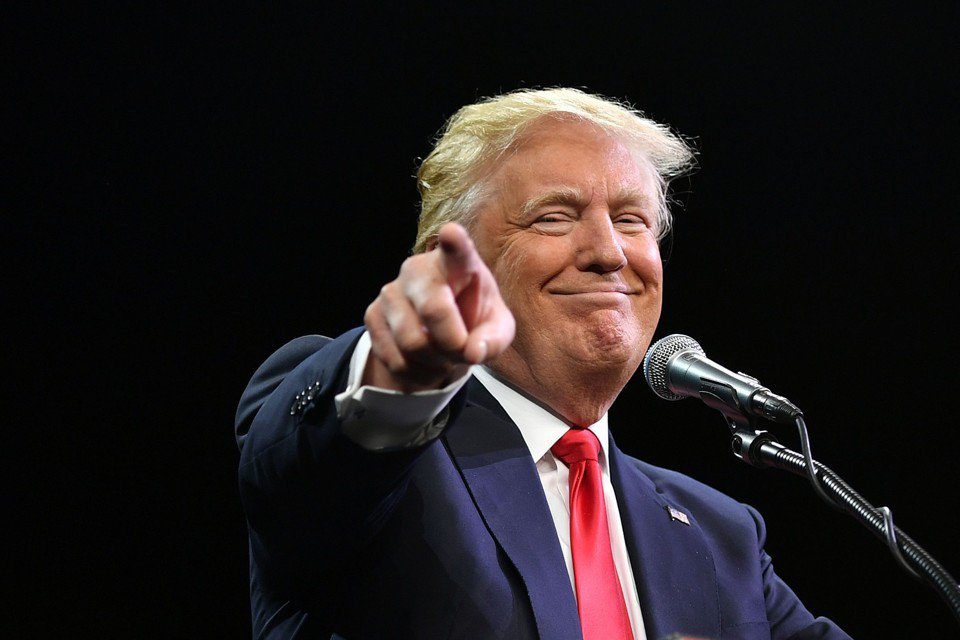 ---
WASHINGTON: A new man in the White House will also bring about a host of changes in the way the US deals with countries around the world, hence, countries – particularly those in South Asia – must pre-empt the new American president accordingly.

This was suggested by Shuja Nawaz, a fellow at the South Asia Centre of the Atlantic Council in Washington DC. He was delivering a talk on the "Trump Administration: Emerging Opportunities for South Asia". The talk had been organised by the Institute of Strategic Studies Islamabad (ISSI), as part of its lecture series, on Wednesday.

The arrival of Donald Trump has left a number of countries redrawing their diplomatic rule books for dealing with the new US administration, the Sehwan-Sweden gaffe notwithstanding.

Nawaz, hence, suggested that Pakistan cannot continue to forge a policy towards the US based on 70 years of assumptions and fears.

"This kind of thinking needs to be re-shaped in the context of a regional policy and will require a powerful introspection over a strategic policy which encompasses all the key elements of Pakistani society," Nawaz said.

He acknowledged that President Trump had changed the political thinking in the United States. The Atlantic Council fellow explained that this change was a long time coming since both mainstream American political parties had lost their bearings and become complacent.

He went on to highlight some of the key elements in Trump's election campaign and pointed out that the dividends paid by trump's extensive campaign in the countryside.

Talking about South Asia, Shuja pointed out that under the Trump administration, the US will have a very different kind of relationship with the region - a policy of a Greater South Asia.

Nawaz asserted that it is thus critical that leaders in South Asia, particularly Pakistan, should pre-empt President Trump and make decisions which are good for their countries.

On the other hand, this shift in relations offers a great opportunity for countries in South Asia to try and wean themselves off the addiction to US assistance.

He added that Pakistan and Afghanistan need to re-think their trade strategy and engage in the easiest, cheapest and fastest way for both economies to grow. In this regard, he pointed out that the leverage Pakistan would gain by providing transit gas from Iran will be paramount and remains a game changer for Pakistan to explore.

Nawaz concluded by saying that if economic growth returns, Pakistan's security would automatically improve.

ISSI board of governors chairman Ambassador Khalid Mahmood said that the aftershocks of the US elections are still being felt the world over. Even though South Asia did not figure prominently during the election campaign, its significance has not diminished.

Published in The Express Tribune, February 23rd, 2017.