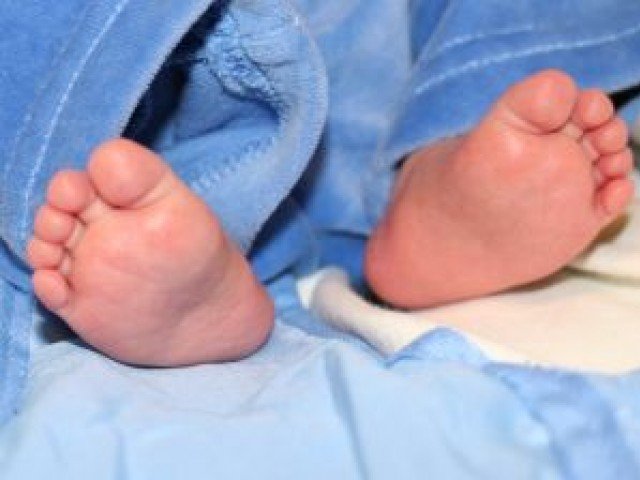 ---
HARIPUR: An infant died in a Haripur village on Wednesday after he fell into a pot of boiling water, his family said on Wednesday.

Adnan a resident of village Moonan lamented that his wife had boiled water for washing clothes. As she took the pot off the stove, she become preoccupied in the courtyard. A few minutes later, his one and half-year old boy Naqash, who was playing nearby, fell into the pot. The toddler suffered 90 per cent burn injuries to his head and torso. He was rushed to the Women and Children Hospital. Doctors there referred him to District Headquarters Teaching Hospital in Haripur where Naqash son succumbed to his injuries after an hour.

Adnan, though, held the health authorities at the hospital responsible for the death of his only son. He claimed that even though Haripur generated the most revenue, it did not have a burns unit, due to which a number of burns-related deaths have taken place in the district.

Published in The Express Tribune, February 23rd, 2017.