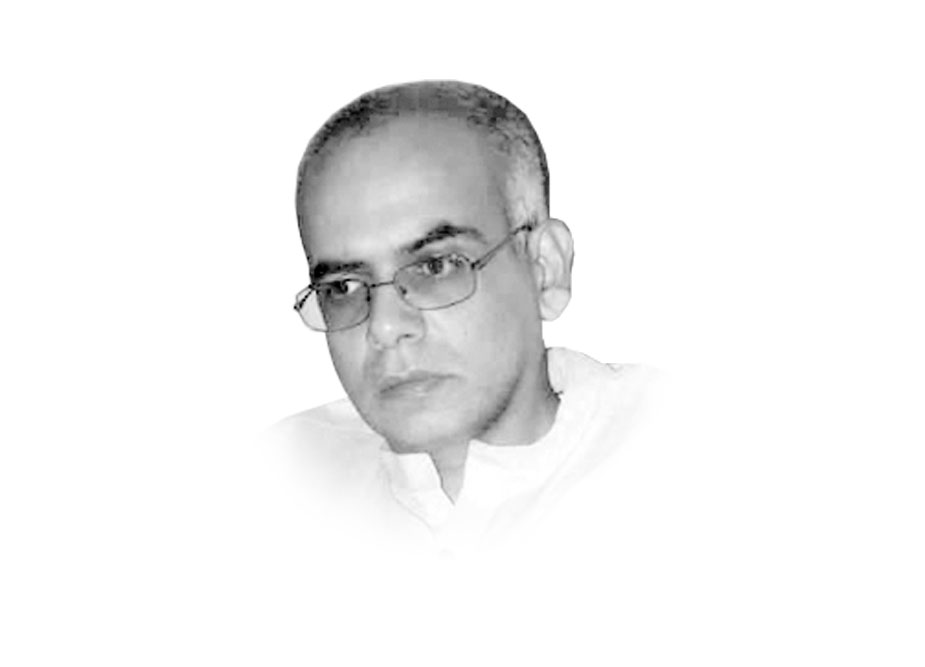 ---
With the goal of delivering promised economic and job recovery, the US President has embarked upon an aggressive deregulatory effort, which is being described as the most aggressive assault on government regulations since the era of Reaganomics.

Within this broader process of rolling back state regulation, government departments, for example, have been instructed to rescind two existing regulations for each new one that's issued. The Trump administration has also just cancelled out a Securities and Exchange Commission regulation that required oil and gas and mining companies to disclose details of payments they make to foreign governments for securing rights to extract resources.

The Cardin-Lugar regulations, passed with bipartisan support, required energy companies listed on US stock exchanges to publicly disclose what they pay foreign governments. The bill aimed to deter the 'resource curse' where big energy companies can make huge profits by making under-the-table deals for resource extraction with powerful elites in poor countries. As a result, the poor citizenry of these countries hardly see any benefit resulting from the exploitation of their natural resources. Last year, for example, the Guardian revealed how the US corporate giant Exxon-Mobil was under investigation by Nigeria's economic and financial crimes commission over an oil rights deal it had secured in 2009, although China's fourth-largest oil producer had outbid it by $2.25bn.

Nonetheless, the US energy industry as a whole, was not very appreciative of the disclosure regulation, and continued lobbying and appealing to the courts to overturn this rule. With the Republican takeover in Washington, including Exxon's former CEO becoming the new Secretary of State, opponents of the disclosure rules have won a major victory.

The new White House administration seems confident that curbing regulations is key to unleashing the investment and growth potential of US-based companies. The American Petroleum Institute claims that the SEC's rule forced US companies to disclose proprietary information to its global rivals, especially state-owned Saudi and Chinese competitors, which gives them an undue advantage. Instead of trying to ensure that all major energy companies around the world begin to comply with disclosure rules, the US administration has taken the easier route of also not disclosing information about foreign payments. Opponents of the bill also point out that the European Union and the UK do require disclosures from some of the biggest competitors of US-based oil companies like Exxon. BP, Total and Shell, for example, are amongst other international companies, which annually report taxes, bonuses and other payments to foreign governments.

If foreign oil companies disclose payments made to the government of given country for extracting its natural resources such as gas or oil, the diversion of these payments for private use does become more difficult. Transparency and accountability related concerns are thus understandably evoked by the US regulatory rollback. Some advocacy groups have termed the move a complete abdication of US initiative on issues of corruption. There are also fears that just as the US regulations on oil companies had compelled other countries to follow suit and also become more transparent, now the reverse trend may also take place in Europe as well.

The US administration will probably have to provide some form of a transparency rule for extractive industries, however, the new rule will not be as transparent as the one which has just been repealed. Moreover, the US energy policy also seems driven by the environmentally problematic notion that America's economy would benefit from continuing to expand the production of fossil fuels. The impact of these deregulatory moves on the problem of corruption within resource-rich poor countries, and in terms of adverse environmental damage for the rest of the world, remains to be seen.

Published in The Express Tribune, February 23rd, 2017.

Like Opinion & Editorial on Facebook, follow @ETOpEd on Twitter to receive all updates on all our daily pieces.
COMMENTS (1)
Comments are moderated and generally will be posted if they are on-topic and not abusive.
For more information, please see our Comments FAQ