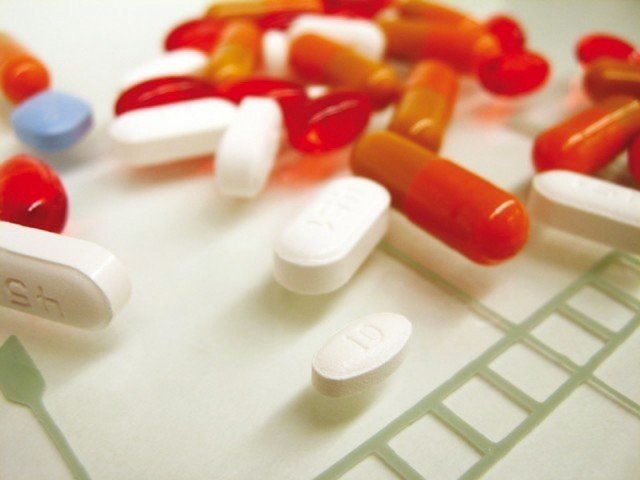 ---
PARIS: Most off-label use of antidepressants is not backed by evidence that the drugs will work as intended, scientists said on Wednesday.

Many medications approved for the treatment of depression are prescribed by doctors for other problems such as pain, insomnia or migraine headaches. But only a small fraction of such "off-label" treatments have been tested for efficacy and side-effects, researchers reported in the medical journal BMJ.

Giving adult medication to children, or in doses different from those tested in clinical trials and specified by drug-makers, are also considered off-label uses. The study found that about a third of antidepressants are prescribed for conditions other than depression.

Step counting apps may do more harm than good, scientist warns

"This is probably the tip of the iceberg," said lead author Jenna Wong, a researcher at McGill University in Montreal, Canada. "There is a lot of off-label use going on, but we don't have good ways of tracking it," especially when antidepressants are taken to treat other conditions, she told AFP.

The use of antidepressants - both off-label and for depression - has increased sharply in many countries in recent decades.

In the United States, their use shot up almost five fold from early 1990s to the 2005-2008 period, when 11 per cent of adults reported taking them in the previous month, according to the US Centers for Disease Control and Prevention. Women in the US were more than twice as likely as men to take antidepressants.

In Britain, their use increased by nearly seven per cent between 2014 and 2015 - a sharper rise than any other class of drug.

In the study, Wong and colleagues tracked over 100,000 antidepressant prescriptions written by 174 doctors for 20,000 patients in Quebec, Canada between 2003 and 2015. Overall, 29 per cent were given for conditions other than depression.

Scientific data supported only 16 per cent of these off-label treatments. For the remaining 84 per cent, there was either little or no evidence that the medications would work as intended.

Brain damage in former players fuels football 'heading' fears

In evaluating safety, most consumers focus on whether a drug has been approved by regulatory agencies such as the US Food and Drug Administration (FDA), said Wong.

"But for physicians and scientists, the greater concern is whether a particular off-label use is scientifically-based or not."

The study shows that more research is urgently needed on the prevalence and impact of off-label medications, said Daniel Morales and Bruce Guthrie, both researchers at the Dundee Medical School in Scotland.

"Off-label prescribing matters because it is usually - but not always - associated with substantial uncertainty about the balance of benefit and harm," they wrote in the BMJ.