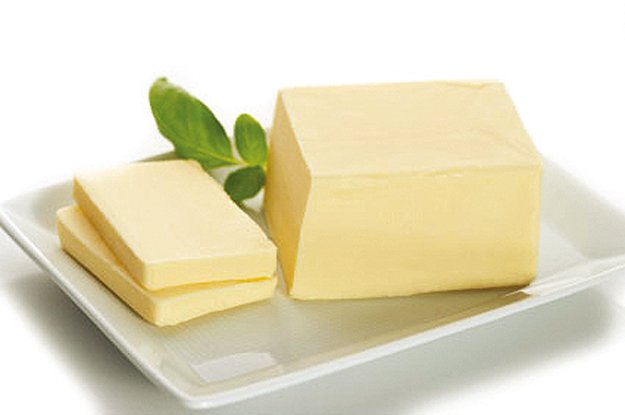 ---
Just 12 grammes of butter per day can double a person's risk of diabetes, new research warns.

Led by Marta Guasch-Ferre, a researcher at Harvard TH Chan School of Public Health in the United States, a study has recently revealed that people who consumed 12 grammes of butter in a day had a two-fold higher risk of developing diabetes.

A recent study of 3,349 participants, who were free of diabetes at baseline but at high cardiovascular risk, after four-and-half years of follow-up discovered that some 266 participants developed diabetes.

Researchers warned that consumers of butter may be twice at the risk of developing type-2 diabetes.

5 meals in Karachi that will hurt your wallet

They added that saturated and animal fat, for instance, cheese and butter, are rich in saturated fatty acids and trans fats and their intake produces greater danger of developing Type 2 diabetes, but whole-fat yoghurt intake is linked with a lower risk.

According to the study, plant-based diets – rich in legumes, whole-grain cereals, fruits, vegetables and nuts – on the other hand, have been found more beneficial for health with less impact on the environment as compared to animal-based foods such as red and processed meat.

The Mediterranean diet – rich in fresh fruits and vegetables, lean proteins, high in healthy fats such as olive oil and low in refined sugars and saturated fats – may be important for preventing chronic diseases, particularly Type 2 diabetes, said researchers in a published report at the American Journal of Clinical Nutrition.

Consumption of dietary fat has been previously associated with cardiovascular disease.

So next time, think twice when you plan to have those buttered toast in breakfast.



This article originally appeared on Khaleej Times.