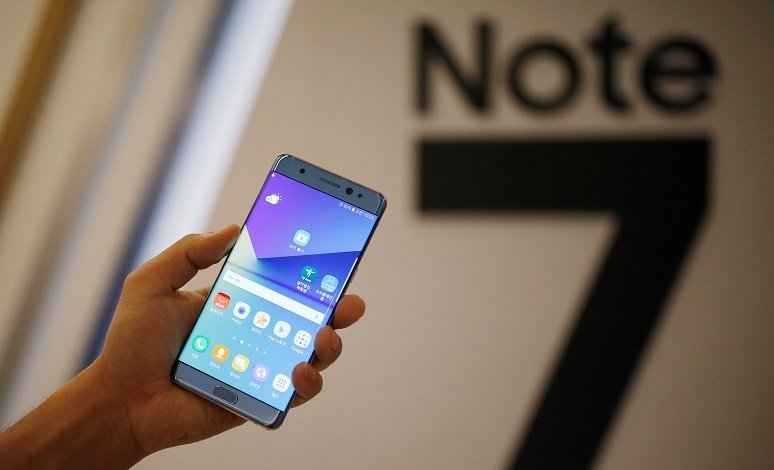 ---
Smartphone giant Samsung is set to sell refurbished version of its ill-fated Galaxy Note 7 phones in emerging markets this June, Hankyung has reported.

Samsung's flagship Note 7 device met a devastating fate after the smartphone literally went up in flames, suffering from faulty lithium-ion batteries. The South Korean manufacturer subsequently issued a global recall recovering some 2.5 million handsets sold worldwide.

Samsung blames Galaxy Note 7 fires on faulty batteries

The smartphone maker then ran a rigorous investigation into the issue which revealed deflected electrodes at the top corners of the battery to have caused it to overheat and go up in flames.

Some 200,000 devices were destroyed in the investigation. However, the smartphone manufacture is still left with a huge number of unwanted Note 7s.

Samsung banking on Sony to make sure Galaxy S8 batteries won't explode

Samsung now intends to minimise loses by transforming the initially returned product into a refurbished product that would be sold in emerging markets.

The report also said the phone maker would replace the faulty 3500 mAh battery with a lower capacity 3000 mAh battery to address the problem of overheating. Apart from the refurbished phones, Note 7s will feature many of the same components as the original.
COMMENTS
Comments are moderated and generally will be posted if they are on-topic and not abusive.
For more information, please see our Comments FAQ