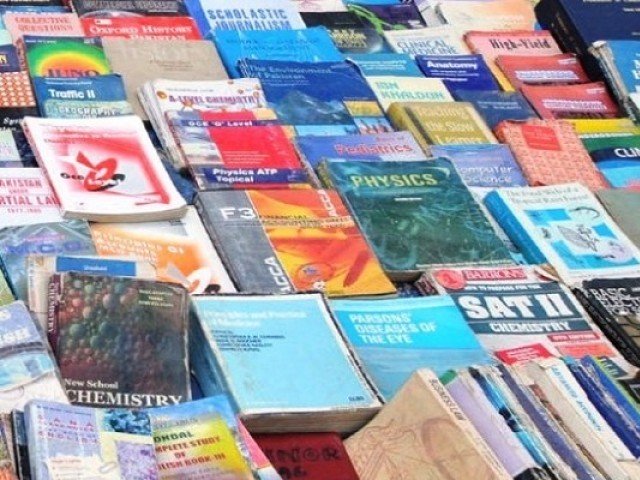 ---
Educational institutions to play their due role in nurturing youth in light of Islamic teachings.

This was stated by President Mamnoon Hussain while addressing students and teachers at the women campus of the International Islamic University in Islamabad (IIUI) on Tuesday.

Noting that the extremist mindset and terrorism had deeply impacted humanity, he called upon scholars, teachers and students to play their role in highlighting the true perspective of Islam. Mamnoon, who is also the chancellor of IIUI, said that Islam ensures the welfare of humanity and those misinterpreting its teachings and fanning hatred, were a disgrace to humanity.

He stressed that educational institutions should play their role in nurturing youth in light of Islamic teachings. In this regard, he emphasised that educational curriculum should be devised such that they effectively cater to the needs of changing world.

Mamnoon added that the media was unnecessarily promoting the practice of ostentatious displays of wealth and luxury in the society. He urged scholars to guide media representatives in promoting the correct perspective of society. In this regard he pointed out that teachers and students had a significant role to play.

The president said that the Ummah as a whole, and Pakistan in particular, were facing difficult times and the negative projection of events by the media was adding to the problems. He urged women students to pursue as much higher education as they could, however, he stressed that they should never compromise on their self-respect and identity as a Pakistani woman.

Published in The Express Tribune, February 22nd, 2017.