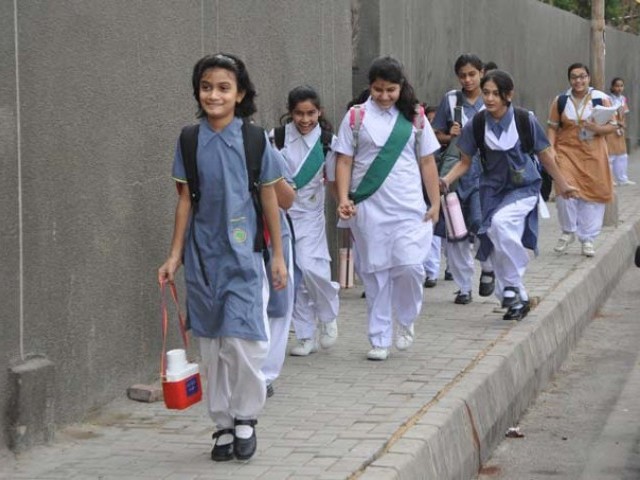 ---
ISLAMABAD: Hasnat Qureshi has been appointed as new chief of the Private Educational Institutions Regulatory Authority (PEIRA). He replaces Mussadaq Malik Khan. The decision was taken to resolve the issues of private sector education institutions of Islamabad amicably.

The Minister of State for the Capital Administration and Development Division (CADD) Dr Tariq Fazal Chaudhry took notice of an issue in which 25,000-30,000 students of private educational institutions at the primary and middle level were about to be considered as private candidates for their exams because of the non-registration of their respective educational institution.

The minister directed the authorities to instantly rectify the problem and the students be considered as regular candidate for their primary and middle exams.  

Published in The Express Tribune, February 22nd, 2017.