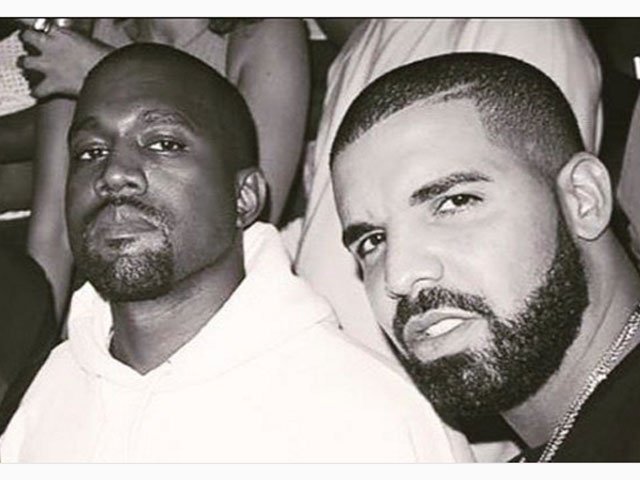 ---
Canadian rapper Drake has called out Kanye West for 'publicly shi**ing' him.

In an interview with OVO Sound Radio, Drake opened up about how Kanye West, went from working with him to publicly shi**ting him.

"You know I'm not really sure the details between how that conversation was miscommunicated or what they were going through at that time, or what anybody felt towards me or whatever it was, I'm not really sure but next thing I knew it just became a bit of an issue." said the One Dance singer.

"I know he was really upset because at that time we were working together pretty heavy and he really wanted to be on the record but you know." he continued.

Kanye West hospitalised after scrapping US tour

"I'm not really sure what he's referring to half the time, cos in the same breath, I went from being… like working on a project with him, to him sorta publicly shitting on me." he added.

He goes on to say, "But yeah I'm not really sure, everybody's got their own thing going on. Again me, when I hear that, I just distance myself from it you know, alright if that's what it is I don't really even understand the point you're trying to make but whatever it is that you're going through, I accept it, I don't respect it at all." added the What's My Name rapper.

Drake, Kanye West and Justin Bieber to boycott upcoming Grammy Awards

"You know cos I feel like me and Khaled are just good people, I'm not sure why we're the target of your choice that you made that night." he said.

"You know the more and more this progresses, the more and more I just feel like keeping to myself, because it's just so unpredictable, you never know which way people are gonna go." Drake concluded.

Have something to add in the story? Share it in the comments below.