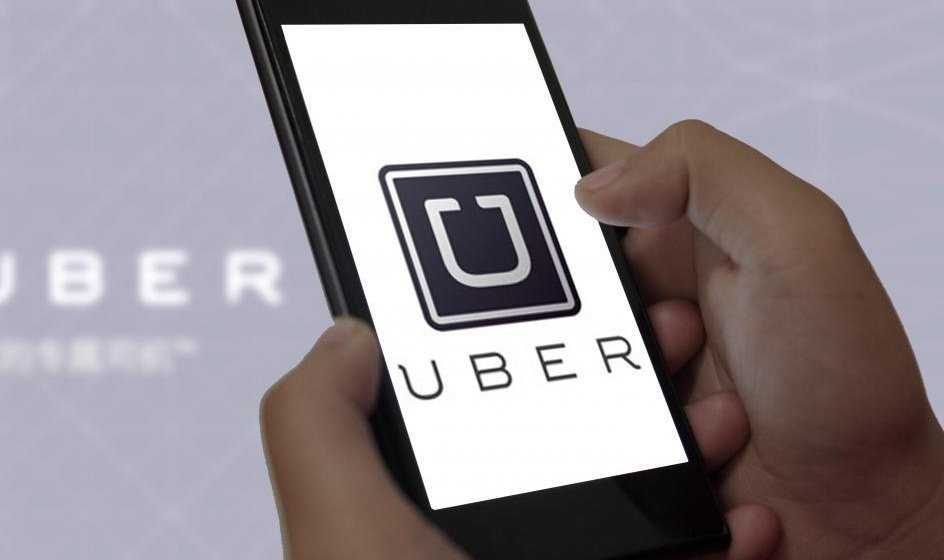 ---
SAN FRANCISCO: Uber has hired former attorney general Eric Holder to review workplace conditions after a former employee alleged sexual harassment and sexism at the firm.

Susan Fowler, an engineer who worked at the ride-share company until the end of last year, said in a blog post on Sunday that her manager made sexual advances shortly after she joined the company at the end of 2015.

Fowler said she complained to more senior managers and the company's human resources department, but was told that it was the man's "first offense" and that they wouldn't feel comfortable punishing a "high performer".

Uber CEO calls for 'urgent investigation' into sexual harassment claims

Uber CEO Travis Kalanick said in an email to staff on Monday that Holder and another attorney at the firm Covington & Burling "will conduct an independent review into the specific issues relating to the workplace environment raised by Susan Fowler, as well as diversity and inclusion at Uber more broadly".

The case is likely to revive debates over sexism in male-dominated Silicon Valley.

Holder was former US president Barack Obama's attorney general between 2009 and 2015. The lawyers will be aided by journalist Arianna Huffington, who is a member of the Uber board, the CEO said.

Fowler said she was given the choice of joining another team, or staying in her position with the possibility of receiving a poor performance review from her manager.

Careem launches women drivers in Pakistan

Fowler said she met other women engineers at the company who said they had experienced similar harassment, including alleged inappropriate behavior from her previous manager.

After lodging various complaints, Fowler said she was told by her manager that she was "on thin ice" for reporting the boss to human resources.

In 2015, a California jury rejected charges of gender discrimination against a prominent venture capital firm in a case seen as a proxy trial of Silicon Valley sex bias.

Ellen Pao had sued Kleiner Perkins Caufield and Byers, saying she was fired after complaining about bias at the firm that notably backed Amazon, Facebook and Google.