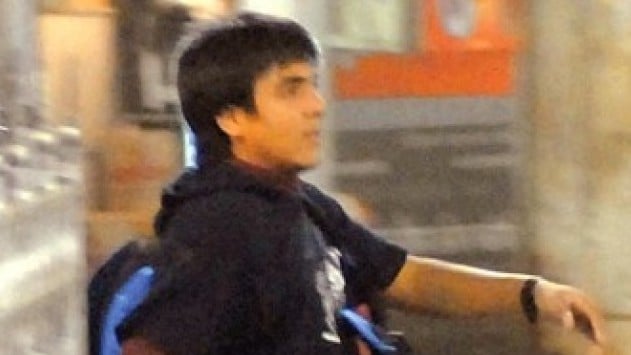 ---
MUMBAI: An ageing hangman who retired 14 years ago has offered to execute the sole surviving gunman of the 2008 Mumbai attacks if no one else can be found to carry out the sentence, a report said Friday.

Arjun Bhika Jadhav, who is now in his 70s, offered his services after hearing that the state of Maharashtra no longer has a hangman to carry out the execution. Mohammed Ajmal Amir Kasab, 22, was convicted and sentenced to death last week. Jadhav, who carried out 101 hangings across the country in a 33-year career, said he was available in a letter to Maharashtra's inspector-general of prisons, Uddhav Kamble, the Times of India newspaper said. "If there is no-one to hang Kasab, I am there," the 73-yearold wrote, according to the daily.

"If my services are required I am prepared for it. I will send the terrorist to the gallows." He added: "Don't go by my age. I still have the capacity to execute him in just 27 seconds." Kamble said no decision had been taken yet on whether to take up the offer, as it was unclear whether Kasab would lodge an appeal."But certainly we would not hesitate to accept the services of Arjun Jadhav," he told the newspaper. India has not carried out an execution since 2004 and only two since 1998.

Published in the Express Tribune, May 15th, 2010.