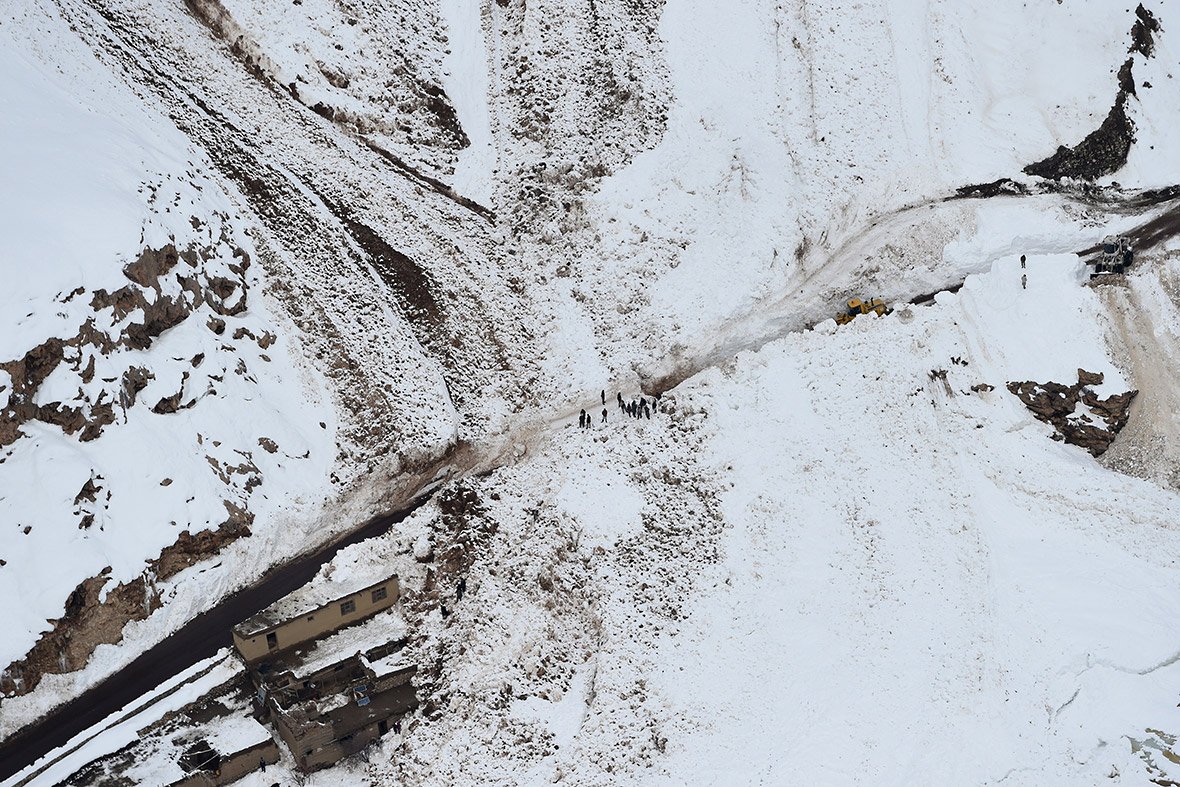 ---
KABUL: At least 50 people lost their lives over a three-day span owing to deadly storms, including 25 shepherds who are lost in a blizzard.

Eleven people were killed in separate incidents as roofs collapsed in Kabul, said Omar Mohammadi, a spokesperson for the Afghanistan National Disaster Management Agency.

Forty-four others also sustained injuries in weather-related accidents.

"At least 239 people have been killed and 214 wounded during the past two months of heavy snow and rain in 22 provinces of Afghanistan," Mohammadi added.

Afghan death toll from heavy snowfall, avalanches hits 191

More than 520 houses were destroyed and about 420 damaged over the same period, he further added.

Meanwhile, US Defense Secretary Jim Mattis said the weather conditions led to him having to scrap his visit to the country.

In the backdrop of a war that has displaced hundreds of thousands of citizens with the United Nations estimating that more than nine million Afghans are in need of humanitarian aid.

The situation has only been punctuated by the poor weather conditions that have taken a heavy toll, particularly in remote areas.