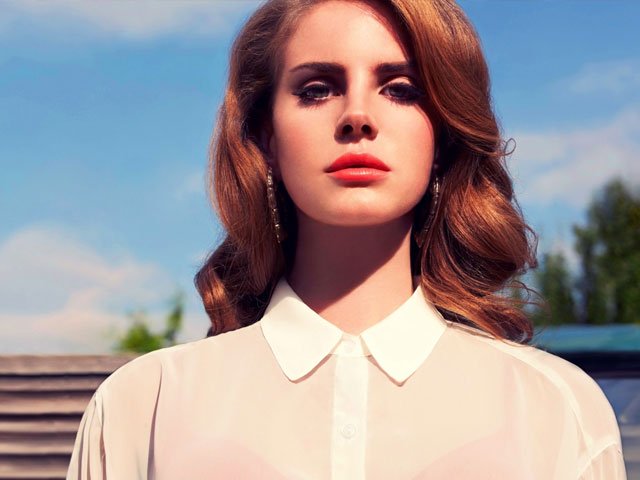 ---
Two years after her album, Honeymoon, Lana Del Rey is back with her latest single, Love.

The songstress' latest single, Love, was recently unboxed on Twitter when posters of the upcoming song were spotted in Los Angeles.

Lana, then, herself unveiled her upcoming song on her official Twitter account.

Style Icon: Singer Lana Del Rey

She posted:

"To begin with...all you need is 'Love' https://lana.lnk.to/LOVE  https://youtu.be/P9zYSBK7Blw "

https://twitter.com/LanaDelRey/status/833107010732380160

Now, that the song is finally out, we are totally in love with it! With her breathy vocals and sultry voice, we had no choice but to put the romantic number on repeat.

Listen to it here:


Have something to add in the story? Share it in the comments below.