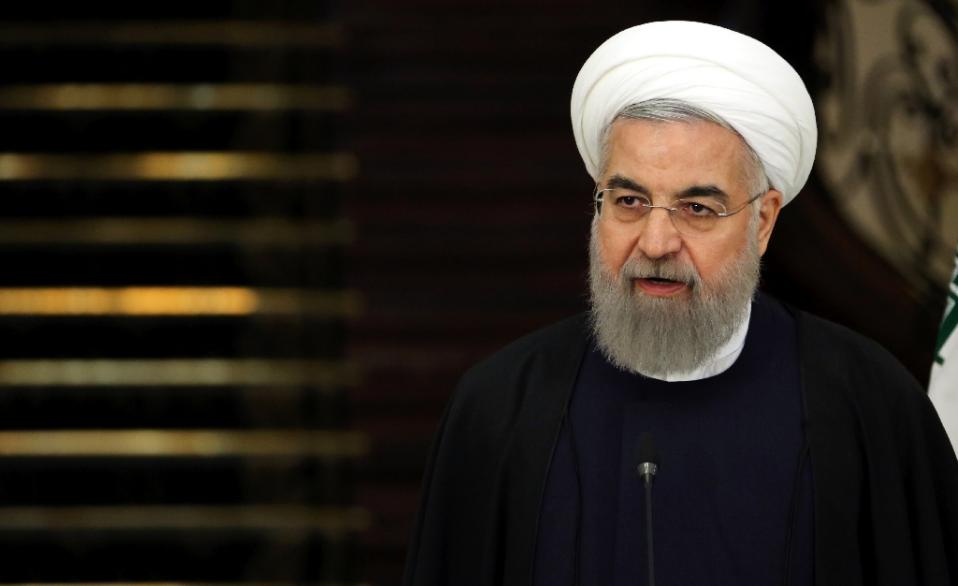 ---
TEHRAN: Iran on Monday criticised what it said was coordination between Israel and regional rival Saudi Arabia, describing attempts to create an "international atmosphere" against Tehran.

Foreign ministry spokesperson Bahram Ghasemi said the two countries "imagine they can compensate for their numerous defeats and failures in the region by creating an international atmosphere against our country." The alignment is "not accidental", he was quoted as saying by the official IRNA news agency.

Israel and Saudi Arabia accuse Iran of fuelling regional conflicts by supporting armed Shia movements in Syria, Iraq, Yemen and Bahrain. Iran rejects the accusations and says Riyadh must stop its support for Sunni "terrorists" like the Islamic State group and al Qaeda.

Iran wants to undermine Saudi Arabia: Israel's defence minister

Israeli Prime Minister Benjamin Netanyahu visited Washington last week and said there were now "broader conditions for broad peace in the Middle East between Israel and the Arab countries". Gulf states like Saudi Arabia, the United Arab Emirates and Qatar do not have diplomatic relations with Israel -- although that does not prevent them from sharing informal links.

US President Donald Trump's pick for ambassador to Israel, David Friedman, has gone on record pushing for cooperation between the Jewish state and Sunni Arab nations to oppose Iran. "It's unfortunate that this occupying regime (of Israel) is counting on the coordination and collaboration of an Islamic country to further its perpetual anti-Iranian policies," Ghasemi said.