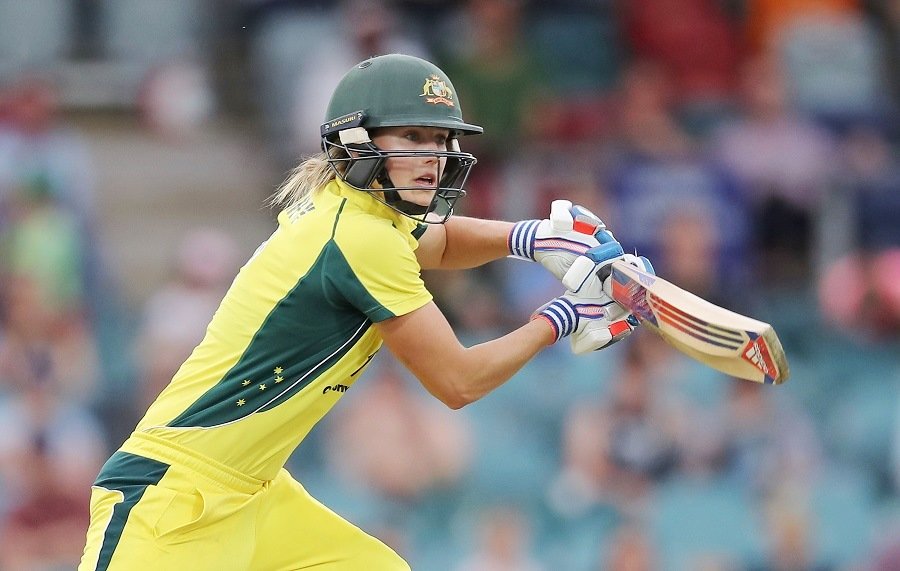 ---
SYDNEY: An Australian cricket administrator has called for terms like "batsman" and "12th man" to be dropped in favour of gender-neutral versions like "batter" and "12th", to encourage women and girls to play the game.

Western Australia Cricket Association chief executive Christina Matthews told the PerthNow website that "words matter" and the "gentleman's game" needed to be more inclusive.

She said cricket should adopt words like "batter", "12th" and "third" -- instead of "third man" -- describing the traditional terms as "a bit like bullying".

"Here we are, in 2017, using terms such as 12th man, batsman, fieldsman and nightwatchman without a second thought," Matthews was quoted as saying. "In my view, there's no common sense reason why (the terms can't be changed). I think it's just something people have held on to."

Matthews said words demonstrate respect and should be changed to make cricket female friendly. "Words matter, and words demonstrate respect as well. By not changing the terms, you're disrespecting half the population," she said. "I'm not saying people are deliberately trying to offend but it's a bit like bullying -- whether you're bullied or not is dictated by the person who is on the end of it, not the person who's doing it."


Emma Watson reveals how she recently dealt with harsh criticism


Perth Scorchers fast bowler Piepa Cleary backed Matthews and said it was important to take steps towards gender equality in cricket.

"Everyone still says female athletes or female cricket, but we're athletes playing cricket," Cleary said, according to the report. "We need to stop being compared to the men's game and be recognised for playing the same sport in our own field. It's going to take a long time to change, but hopefully it will start to happen sooner rather than later."
COMMENTS (1)
Comments are moderated and generally will be posted if they are on-topic and not abusive.
For more information, please see our Comments FAQ