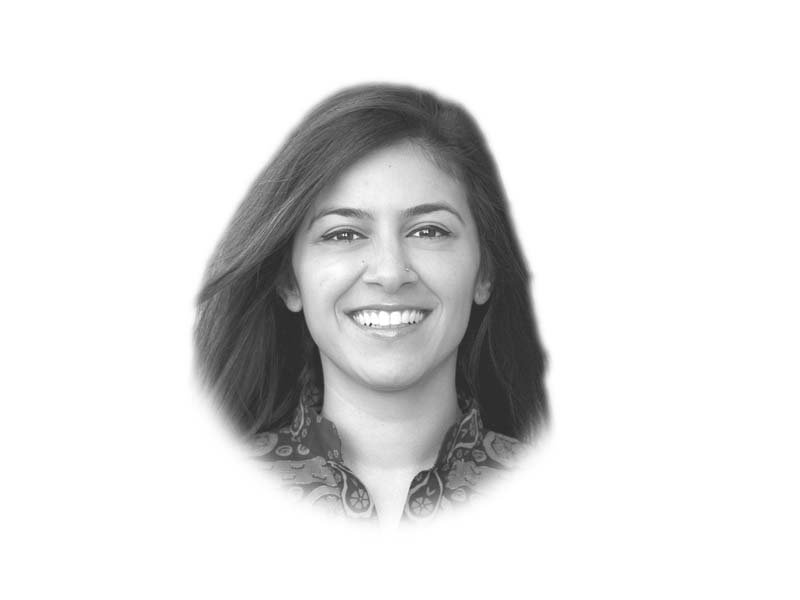 ---
Now that the US has a politically inexperienced egomaniac as a president, the world awaits with bated breath as he stumbles from one mishap into another. If the first few weeks are a sign of what's to come, we better get ready for an entertaining four years. His disastrous immigration policy, targeting visitors and green card holders from Muslim countries and refugees in the US, was apparently rolled out without any real forethought or planning. This led to mass confusion and millions turned out to protest. For now, the federal court system has blocked Trump's immigration ban and the Department of Homeland security is complying with judicial orders. In the meantime, Trump tweeted "The opinion of this so-called judge, which essentially takes law-enforcement away from our country, is ridiculous and will be overturned."

Another moment of brilliance resulted in the secretary of education position being sold to the highest bidder, Billionaire Betsy Devos. She, like Trump, lacks any previous experience in her new arena and never even attended a public school. Betsy is now in charge of America's public education. Her main qualifications are that she's a billionaire mega-donor to Republican lawmakers and is invested in student loan debt collection companies. Each of the lawmakers who voted to confirm Betsy received anywhere from $ 8,000 to $100,000 from her.

Under Trump, the US has taken a step back in time and has become refocused on fossil fuels. The US foreign policy is now essentially tied to oil since Trump's pick for the head of the State Department is former Exxon CEO Rex Tillerson. Ironically, the new head of the Environmental Protection Agency, Scott Pruitt, is also a tool of the fossil fuels industry. He has taken part in legal battles against the EPA for years. The LA Times stated "Pruitt's appointment would be a classic case of putting the fox in charge of the henhouse". Trump has nominated one catastrophic candidate after another to lead all the major government agencies. Most of these nominations were favours to rich businessmen who donated heavily to Trump. Another senseless decision by Trump includes demoting the Joint Chiefs of Staff of the armed forces and the Director of National Intelligence from permanent seats at the National Security Council that advises the president. Instead, he promoted an editor of a conspiracy rag as a permanent member of the National Security Council. Trump followed those decisions up with a botched raid on an al Qaeda outpost in Yemen. This raid resulted in the death of nine children, eight women and a US navy seal.

During the election, Trump claimed he was the champion of the common citizen. In truth, he immediately set out punishing the middle class by openly discarding laws that were in place to protect the average citizen. For instance, he tossed out laws such as the one banning coal companies from dumping their waste into streams. He also delayed, and will probably toss out, the fiduciary rule which requires financial investors to act in the best interest of their client instead of just recommending whatever yields the highest commission. Such unscrupulous behaviour aided in the 2008 financial collapse. This law was intended to prevent big banks giving out crooked loans or advising clients to make poor financial investments just to pad their own profits.

The list goes on and on. Will Trump last beyond four years or even the full four years? Trump will eventually be discarded, but the amount of damage that he has the potential to inflict may be severe enough that it will take an entire generation to undo. Thankfully, the American democracy is vibrant and the strongest tool of resistance is the American civil society. Lawmakers who publicly support Trump are facing mass protests back home in their local town hall meetings with their constituents. More than three million people protested across all 50 states in the Women's March the first full day of Trump's presidency. State governments, like California, are already pledging to go their own direction on many issues. Stay tuned to see how this all plays out. The once a week Trump reality show is now on seven days a week and is being broadcast worldwide.

Published in The Express Tribune, February 20th, 2017.

Like Opinion & Editorial on Facebook, follow @ETOpEd on Twitter to receive all updates on all our daily pieces.