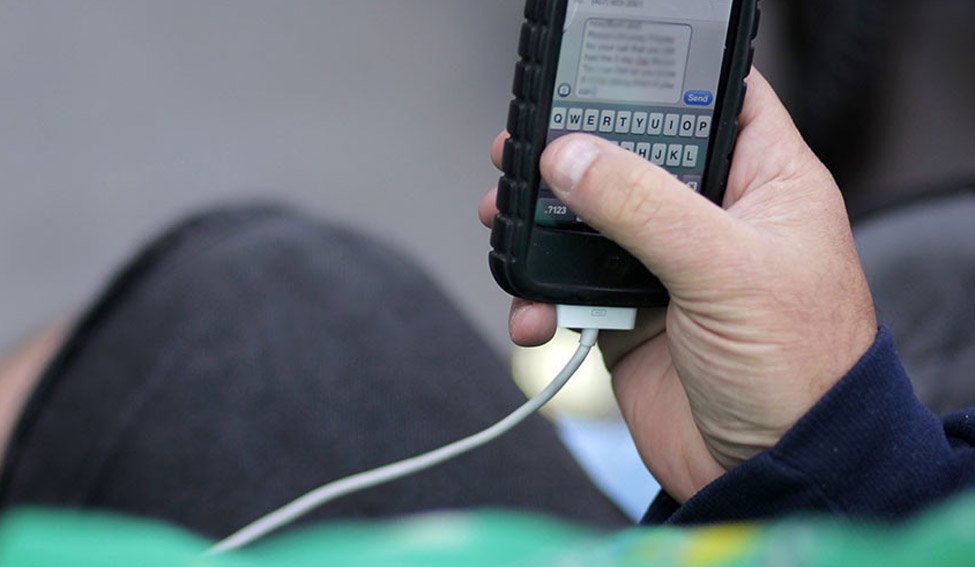 ---
Charging your smartphone via public ports can give you that extra juice to get past the day but it may come at a high price.

Researchers now argue that public charging ports may be hacked and can allow hackers to collect all the information they can get while your phone is plugged in.

"Just by plugging your phone into a [compromised] power strip or charger, your device is now infected, and that compromises all your data," says Drew Paik of security firm Authentic8.

Public charging ports and WiFi hot spots are commonly found in places such as airports, conference centers and parks to help people have access to their phones and data at all times. However, using these unknown ports can be very risky.

Govt warns WhatsApp users against video call scam

The problem arises from the fact that the cords used by smartphones to charge the battery are also used to send data to other devices. A compromised port can then be used by hackers to gain access to your phone and steal information such as email, text messages, photos and contacts.

Authentic8 ran a social experiment at this week's RSA security conference in San Francisco to see how many people actually use public charging stations. The company set up a charging station at its booth, offering cords for people to charge devices and found that an overwhelming 80% of the attendees connected their phones to public charging stations without inquiring about its security.

This new Gmail hack even has the most tech savvy falling for it

"The majority are plugging in no problem. They are at a security conference and they should know better, but they probably feel safe," he said. "The others are making fun of them. They just walk by and say, 'Do people really do that?'"

Luckily users can now get portable charging bricks or USB cords that don't have wires to transmit data preventing hackers from hijacking their phone's information.

"If they're concerned about security, don't use public ports," say Paik. "If they're desperate and need to upload your selfie, take your chances."

This article originally appeared on CNN.
COMMENTS
Comments are moderated and generally will be posted if they are on-topic and not abusive.
For more information, please see our Comments FAQ