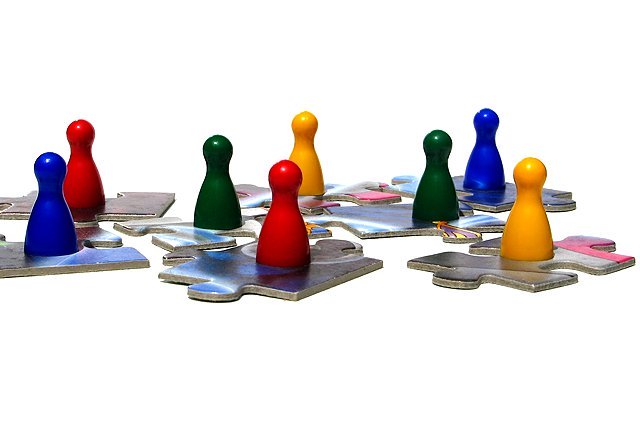 ---
ISLAMABAD: Members of the transgender community have started lobbying for the inclusion of only genuine transgender persons in the census data.

They also urged the government to institute "a clear, transparent and legal procedure" for distinguishing genuine transgender persons. They insisted that the census should only include those who are transgender by birth and not "the ones who illegally resort to castration".

They also threatened to boycott the upcoming census and challenge the countrywide headcount in the Supreme Court if the government failed to do so.

Transgender community to be counted in national census for first time

"If they count persons who become transgender after undergoing a surgery, it will clearly indicate that the government supports castration which is illegal and we will challenge the entire process in the Supreme Court," Nadeem Kashish, the founder of the Shemale Association for Fundamental Rights (Safar), told The Express Tribune.

One transgender person should be included in every team tasked to carry out the census, they said.

According to Kashish, a large number of surgeries are being performed for transforming a normal person into a transgender, turning it into a profitable business.

"The number of people undergoing such surgeries is increasing day by day," Kashish said.

"However, such persons cannot be considered real transgender. They must not be counted as transgender persons in the census, otherwise the data about their population will be misleading and inaccurate," said Kashish.

According to Kashish, the chief justice of the apex court should take suo motu action against persons who are illegally performing such surgeries.

SC petition: Plea for collecting accurate disability data

According to Kashish, there are a number of married men, who have wives and children, who are listed as transgender persons in their CNICs. "Actually, they are not."

Kashish also urged the government not to consider such persons as transgender.

The government, Kashish said, should either seek all such persons declaring themselves to be transgender to authenticate their claims by providing medical reports, proving that they are transgender by birth. "Otherwise, census forms must include appropriate questions for differentiation."

"All individuals declaring themselves as transgender must be asked to provide medical certificates to authenticate their claims, besides submitting a 'Form B' certified by the union councils concerned," Kashish said.

Ruqiya Samee, who is an advocate of the Supreme Court, said: "Castration is illegal in Pakistan and all persons who have transformed themselves as such cannot truly be considered transgender."

She agreed that the census should include a mechanism to verify the claims of transgender persons.

"If this is not done, this will create great problems for real 'khusras' … their rights will be affected."

She said that one solution was to amend the Disabled Persons Ordinance of 1981.

Population census to be held in March at any cost, says chief statistician PBS

"A medical board can be tasked to issue certificates, verifying such persons … This is not too difficult, but this issue needs attention in good faith."

Prof Javed Akram of the Pakistan Institute of Medical Sciences (Pims) said: "Castration is unethical and we refuse many such cases every day. No person can become a transgender merely by undergoing castration," he said.

Published in The Express Tribune, February 19th, 2017.