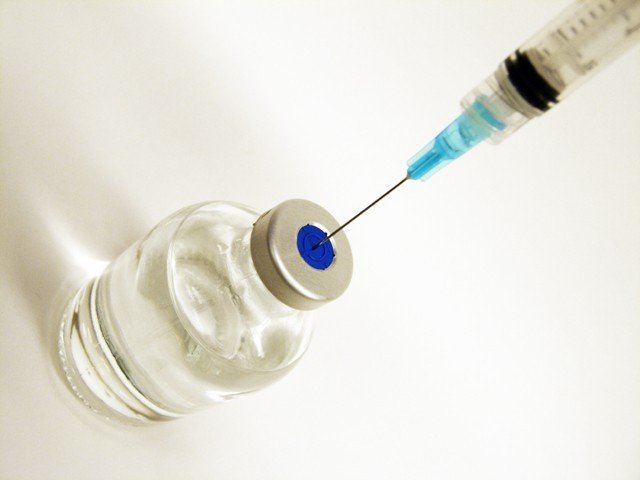 ---
ISLAMABAD: People suffering from allergies have been advised to take precautionary measures in the form of allergy shots before the pollen season starts.

Talking to APP, Dr Shareef Astori said allergy shots work like a vaccine.

"Your body responds to the injected allergen, given in gradually increasing doses, by developing immunity or tolerance to the allergen," he added.

He added that "allergy shots help your body get used to allergens – which trigger an allergic reaction. They aren't a cure, but in time, your symptoms would improve and you may not display the symptoms as often."

Talking about getting affected by allergens, Dr Astori said that one can contract allergens after coming into contact through the skin, eyes, nose, mouth, or stomach.

"This can cause your sinuses to clog up, inflame your skin, make it harder to breathe, or cause stomach problems," he added.

He advised the public to use allergy masks while either indoors or outdoors.

Dr Astori said that pollen is a very fine powder produced by trees, flowers, grasses, and weeds in order to fertilise other plants of the same species. Many people, though, have an adverse immune response when they breathe in pollen.

He urged allergy patients to vaccinate themselves to boost their immunity against an allergy attack.

Moreover, people with low immunity such as patients, children and the old should avoid going to the parks, he added.

According to the Meteorological department, the pollen count was 21 m3 of which grass pollen accounted for a moderate 10 while Alternaria had a count of 11.

Published in The Express Tribune, February 19th, 2017.
COMMENTS
Comments are moderated and generally will be posted if they are on-topic and not abusive.
For more information, please see our Comments FAQ