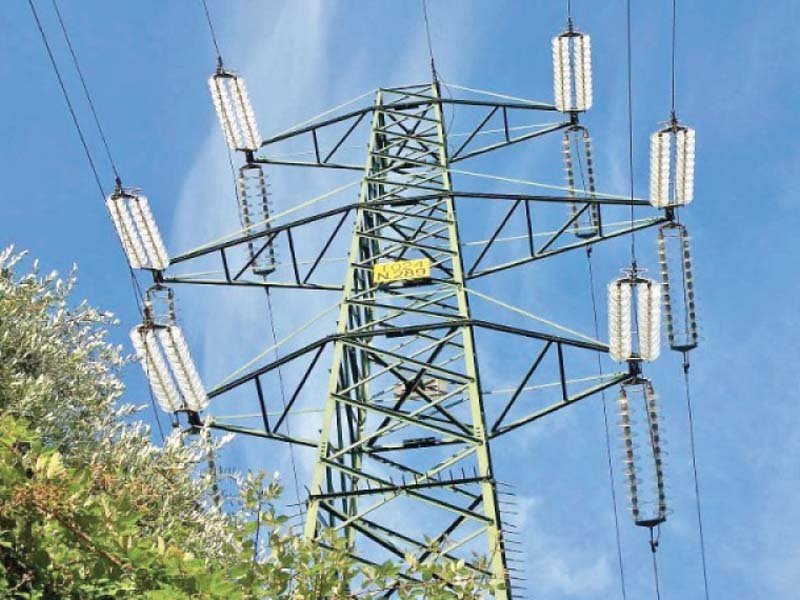 ---
ISLAMABAD: The Ministry of Water and Power has acknowledged that a large part of the cost of power subsidy is being recovered by levying the tariff rationalisation surcharge on consumers.

The government releases over Rs100 billion in subsidy for the power sector every year and a major part of the subsidy cost is borne by power consumers.

The consumers pay over Rs200 billion every year in different surcharges and because of the high benchmark of transmission and distribution losses set by the National Electric Power Regulatory Authority (Nepra) - the power sector's regulator.

At present, varying surcharges are paid by the consumers. On a bill of Rs5,000, domestic consumers pay over Rs1,000 in tariff rationalisation surcharge and Rs150 in financial cost surcharge every month.

The government had imposed these two surcharges following a sharp fall in international crude oil prices to deny the consumers a full relief.

In a meeting of the Economic Coordination Committee (ECC) held on February 13, the Ministry of Water and Power revealed that 2014-15 and 2015-16 were the only fiscal years in more than a decade when no power-sector losses were paid from the federal budget. The losses averaged Rs200 billion annually in the past.

This brought down the power sector's burden on the national budget from 2.4% of gross domestic product - the total size of national economy - in 2012-13 to around 0.7% of GDP in 2014-15.

The ministry pointed out that the other stream of cash flow into the power sector came from the release of subsidy from the federal budget. However, a large part of that cost was reduced through the imposition of tariff rationalisation surcharge on high-end power consumers.

There had also been some reconciliation process going on between the Ministry of Water and Power and the Ministry of Finance over some subsidy claims and arrears, which were expected to be settled in coming months.

The power ministry claimed that power companies had shown a marked improvement in their performance over the past two years. Their bill recoveries improved from 88-89% to 93% in 2015 and 2016, the highest level in the sector's history.

Similarly, transmission and distribution losses, which were around 19% in 2014, came down to 17.8% in December 2016.

These two accounts registered a positive growth in cash flow to the power sector, totalling Rs116 billion in the past two years.

Power generation companies, which were suffering a cumulative loss of Rs7.78 billion in 2013-14, not only overcame the loss, but reported a profit of Rs5.77 billion in 2015-16.

All these achievements, as well as a historic drop in global crude oil prices, helped restrict circular debt in the range of Rs320 to Rs330 billion from December 2014 to June 2016.

Published in The Express Tribune, February 19th, 2017.

Like Business on Facebook, follow @TribuneBiz on Twitter to stay informed and join in the conversation.