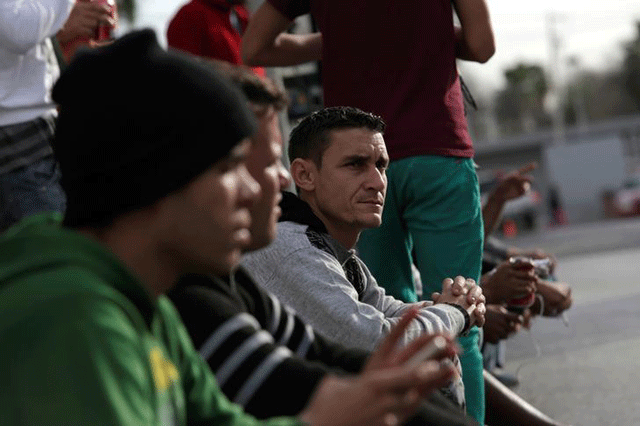 ---
HAVANA: Cuba said on Friday the United States had deported 117 migrants back to the island nation since ending its policy granting automatic residency to almost every Cuban who reached US soil as part of the normalisation of relations.

Those deported included two people who were returned on Friday on the first flight chartered specifically for the deportation of Cuban migrants since the policy shift, Cuba's ruling Communist Party newspaper Granma wrote. The earlier deportees were taken back on commercial planes or boat.

Obama ends decades-old policy for Cuban migrants

Former US President Barack Obama repealed the special immigration policy for Cubans days before turning the White House over to Donald Trump.

Cuban authorities had long sought its end, arguing that the promise of US residency was fuelling people-trafficking and encouraging dangerous journeys.

The move however dashed the hopes of many who had been hoping to fulfil their American Dream and left hundreds of Cubans seeking a new life stranded halfway on their journey.

Since the policy shift, more than 680 Cuban "irregular migrants" have been deported in total from various countries, Granma wrote, including more than 400 from Mexico, 117 from the Bahamas and 39 from the Cayman Islands.
COMMENTS
Comments are moderated and generally will be posted if they are on-topic and not abusive.
For more information, please see our Comments FAQ