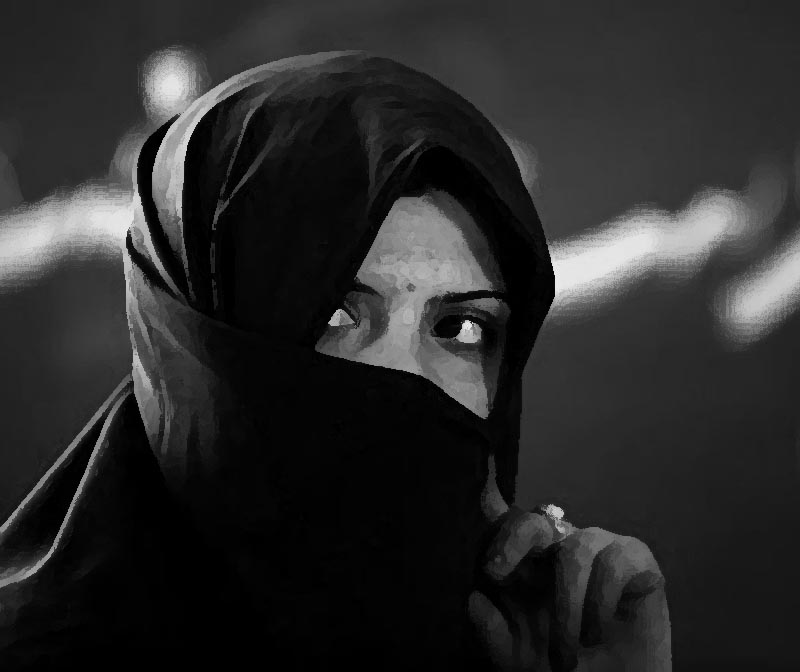 ---
ABBOTTABAD: Three women are feared to have been kidnapped from different areas in Hazara division this week, two of whom were reported as missing in the last 24 hours.

Police, though, have yet to find any clue of the two missing girls and a woman.

According to the family, 15-year-old S* went missing from Khabal Oghi village in Mansehra district on Wednesday evening when she went outside her home to respond to nature's call.

The victim's father suspects that four men including Shabir and Umar Khan, have kidnapped his daughter. Oghi police have registered a case of kidnapping against the suspects under section 365-B. However, the suspects have not been arrested nor has the girl been recovered.

The second suspected kidnapping, also of a young woman, was reported from Jhangi village in Abbottabad on Thursday evening. The family said that 19-year-old T*, was reported kidnapped by unidentified people when she was alone at home.

Police have registered a case against unidentified suspects under section 365-B and have started an investigation.

The third case of suspected kidnapping was reported to the Khanpur police in Haripur last week. TM* in Mamriyal Khanpur village had lodged complaint with police about the disappearance of his wife.

In his complaint, TM - who works as a labourer at a stone crushing plant in the area — stated that he had married SS* around a year ago. However, he suspected that in his absence his wife used to talk to someone on her cellphone.

A few days ago, when he brought up the question, SS smashed her phone and destroyed the sim card to regain his trust. However, TM said that on the evening of February 7, when he returned from work, he found that his wife was missing.

Khanpur police subsequently registered a case of kidnapping against identified suspects under section 365-B, but officials were clueless both about the woman and the suspects.

Police though, said that investigators had obtained mobile data of SS's cellphone and had arrested a truck driver, Adeel Khan, from Palhartop village on suspicion of kidnapping.

Officials said that mobile records showed that SS used to make frequent calls to Adeel.

The suspect was produced before a judicial magistrate with police securing his two-day physical remand.

*Names withheld to protect identity

Published in The Express Tribune, February 18th, 2017.