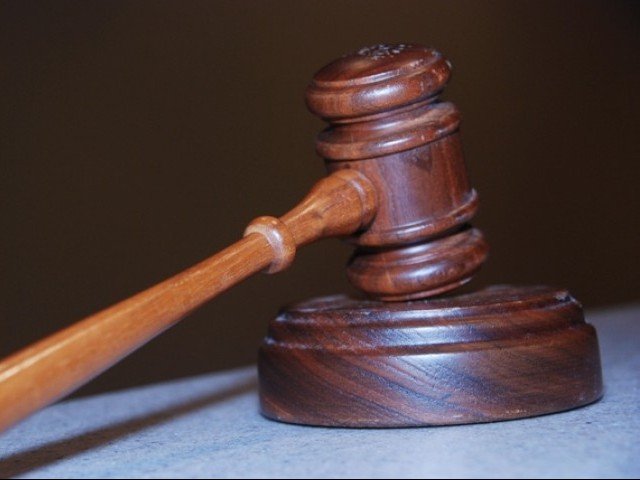 ---
LAHORE: A woman has gone to court seeking the recovery of her daughter, who she claims has been illegally detained by a man who employed her as a maid.

In her plea in the district court, the woman stated she feared her daughter was either murdered by the respondents or sold to someone else as the petitioner was not being allowed to meet her daughter for the past few weeks.

Shabana Batool had handed over her daughter Noor Fatima to a man named Majid Iqbal for working as a maid at the house of another respondent Haji Shehzad.

Published in The Express Tribune, February 18th, 2017.