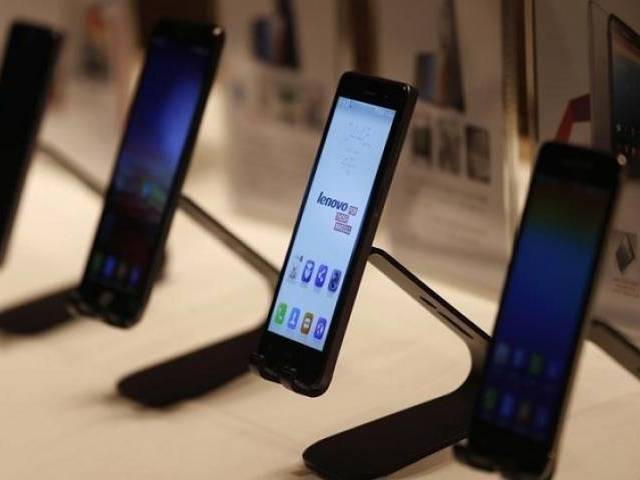 ---
KARACHI: Motorola on Friday is hopeful of a strong comeback in Pakistan with the new trademark "Lenovo Moto", targeting the high-end smartphone market this time.

The US-based company has not only resumed its journey here, but in a different style.

"It has revolutionised the smartphone industry with innovation which remained stagnant for the last 10 years," Lenovo General Manager Middle East for Smartphones Sharay Shams told The Express Tribune on the sidelines of an event held to mark the company's re-launch in Pakistan.

He said the last innovation in the smartphone industry was iPhone in 2007. Since then, brands kept introducing new phones with fractional changes like smartphones with larger screens, higher storage and RAM capacities, higher megapixels in built-in cameras, etc.

His company, he claimed, "has innovated Mods (attachable external gadgets), which has transformed the smartphones into what you want to make it and when."

The firm has introduced three Mods along with a high-end smartphone. The attachment of Mods (one at a time), for example, converts the smartphone into a projector to deliver a power-point presentation, run videos or show photograph on a 70-inch or wider wall-turned-screen.

The other two Mods convert the phone into professional camera with which one can shoot raw photograph or movies to be edited later on and boost sound.

"The company will introduce 12 Mods this year, which will remain compatible with the phones to be introduced by the company over the next three years," Shams said.

Magnets on backsides of the two gadgets - Mod and phone - make them one and for this there is no need to shut down and restart the phone. "LG had introduced a gadget like our Mods sometime in the past, but it failed to succeed," he said.

Lenovo, a Chinese multinational company, acquired Motorola about two years ago. In these two years, the brand literally disappeared in the new mobile phones category from local markets.

The high-end phone, launched in Karachi on Friday, was first introduced in the US in August 2016, in Dubai and Saudi Arabia in November 2016 and Egypt in January 2017.

"We are on track to sell three million units globally in the first 12 months… 50% of the people in Middle East bought the phones with a Mod," Shams added.

He said the company would introduce a series of smartphones for all consumer segments in Pakistan. Company phones, under the brand name of Lenovo, were already available for all the segments, he said.

Published in The Express Tribune, February 18th, 2017.

Like Business on Facebook, follow @TribuneBiz on Twitter to stay informed and join in the conversation.