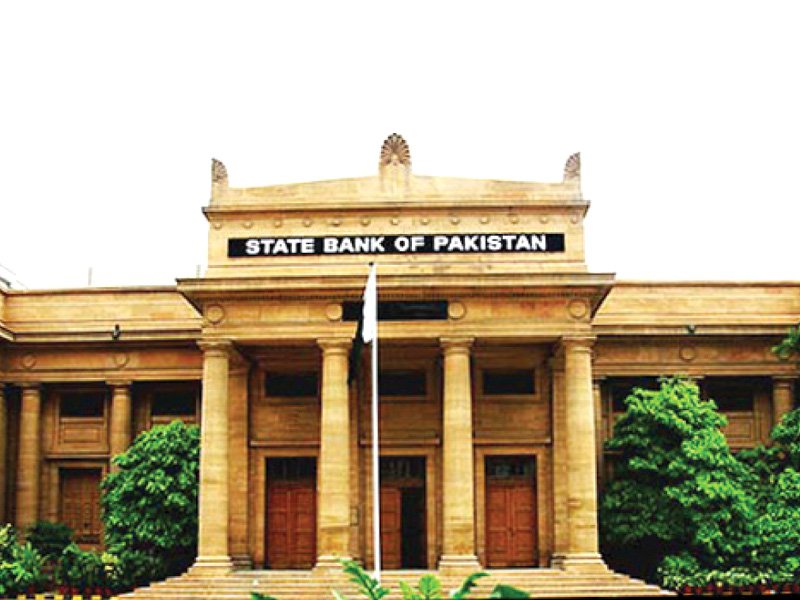 ---
KARACHI: The State Bank of Pakistan (SBP) on Friday introduced new stringent rules for banks and other financial institutions against money laundering and terrorism financing.

The central bank has asked all the banks, development financial institutions (DFI) and micro finance banks (MFB) to remain watchful and continuously monitor their account holders.

While opening new accounts or extending services to customers, the SBP said, "any similarity between the identifying information of the customer and that of proscribed entities and persons including national identification number, address, etc. may be viewed with suspicion and properly investigated for necessary action as per requirements."

In case of entity accounts, it should be ensured that their beneficial owners, directors, members, trustees and authorised signatories are not linked with any proscribed entities and persons, whether under the same name or with a different name.

Pakistan's current account widens by a staggering 90%

The association of individuals/entities with proscribed entities and persons may be determined on the basis of appropriate screening of sanctions lists/watch lists, publically known information or linkages on the basis of online NTN verification, government or regulatory sources, reliable media information, etc.

The banks/DFIs/MFBs should monitor their relationships on a continuous basis and ensure that no such relationship exists. If any such relationship is found, the same should be immediately reported to Financial Monitoring Unit (FMU) and other actions be taken as per law.

The new guidelines are based on the central bank's earlier guidelines that it issued on February 24, 2015.

On February 10, 2017, the SBP governor inaugurated a new FMU centre, which will generate better financial intelligence and help enforcement agencies in investigations and prosecutions of money launderers and terrorism financers.

The state-of-the-art integrated data centre for anti-money laundering and countering terrorism financing is established with the financial assistance of the UK Department for International Development (DFID) and support of United Nations Office on Drugs and Crime (UNODC).