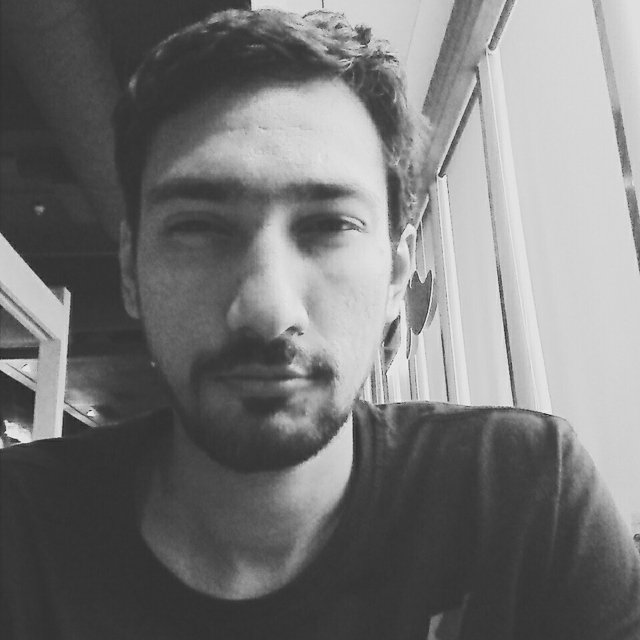 ---
Thirty one-year-old Hussain Haidry is using the medium of spoken word poetry to break away from stereotypes society has imposed upon him.

On February 10, he performed a poem he wrote titled 'Hindustani Musalmaan' which was shared by Kommune, one of India's performance art forums. His poem gained momentum in the country, and beyond, as his words resonated with all those who faced the burden of stereotypes simply because of their faith.

"What kind of Muslim am I?

Am I Shia or Sunni,

Khoja or Bohri?

Am I rural or urban,

Rebel or Sufi?"

Haidry recites, as his poem tells the world that he is as much an Indian as he is Muslim.

Poetry lends voice to fettered emotions

Born and bred in Indore, Madhya Pradesh, The Express Tribune got a chance to speak to Haidry about this poem and what it has meant for him to have his words be shared and loved by so many.




Currently a freelance writer, Haidry initially started off as an accountant. He has now left behind his world of numbers for the chance to pursue poetry, lyrics and writing in Bombay.

When asked why he started writing poetry, Haidry explains that he's always been fond of reading poetry, even when he was younger,

"I used to read all sorts of poetry and used to marvel at how the poets would transform their feelings into the written word. Ever since being exposed to spoken word when I was in Bombay, I decided to write my own poems."

Since then he has never looked back. He considers art and poetry as a tool that can break the monotony of a perspective formed amongst a large number of people. Spoken word, the medium of choice for many, gives the individual a chance to tell their own story – a story that is different from the perspective of the majority.

Spoken word: Political, social narratives encompassed in words

The inspiration behind his poem comes from the 'layer of identities' that Haidry lives with. In his poem, he recites,

"Don't look at me with one vision - I don't have one, but a 100 faces."

Speaking to the Express Tribune Haidry says,

"It was perhaps the gnawing unasked and unanswered question of the mixed identities I lived with: a Bohra Muslim, brought up in a tier-2 city in a Hindi-speaking state with Gujarati as my mother tongue, economically belonging to the middle class but educated enough to get a high-paying job to live like the urban rich in metropolitan cities. I guess, all of this was too many identities stacked onto one another for me."

Haidry has been overwhelmed with the response he has received. He mentions that he wrote the poem as something that was extremely personal to him. The response, however, has made him realise there are other people who go through what he does.

"Initially it received around 3000 to 4000 views, and even that is something I was content with. I thought it would die down after that. Then all of a sudden it was everywhere – people were sharing it on Twitter and Facebook, and it kept getting more attention."

Performance art: The poet and the stage

He encourages others who face discrimination and stereotypes based on their faith to "not let bitterness take over," and instead of paying heed to the haters remember that, "there are always kinder people around, one could always go ahead and try to find them."

Haidry's goosebumps inducing poem, 'Hindustani Musalmaan' can be viewed here: