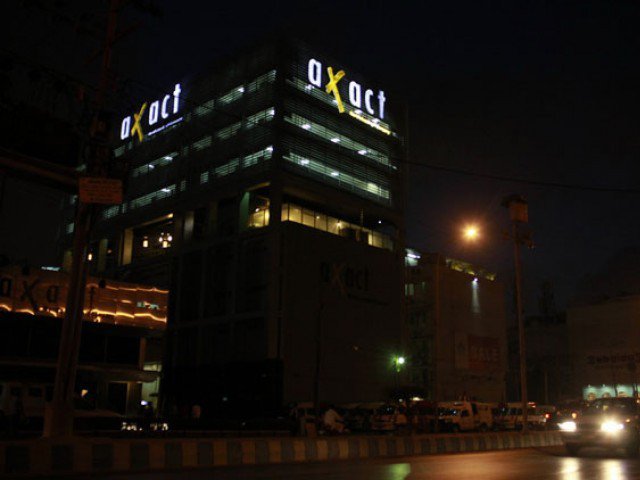 ---
ISLAMABAD: The Islamabad High Court (IHC) has directed the deputy attorney general to argue over the maintainability of the government's petition challenging the acquittal of different Axact officials in a fraud, extortion and money laundering case.

Fake-diploma mill: US authorities charge Axact official in $140m scam

Justice Athar Minallah directed DAG Raja Khalid to present arguments on maintainability and justify why the court should issue notices to the respondents.

The state, through the FIA Cyber Crime Circle deputy director, had challenged the October 31, 2016 decision of Additional District and Sessions Judge Pervaizul Qadir Memon to acquit Shaikh and 25 others.

US urges victims of fake diploma scheme to come forward

In the petition, FIA stated that an inquiry was ordered against Axact for creating fictitious online educational institutes through which they sold bogus degrees, while using staffers posing as student councillors to push their victims for fraudulent attestation of their documents through various government institutions.

Published in The Express Tribune, February 17th, 2017.
COMMENTS
Comments are moderated and generally will be posted if they are on-topic and not abusive.
For more information, please see our Comments FAQ