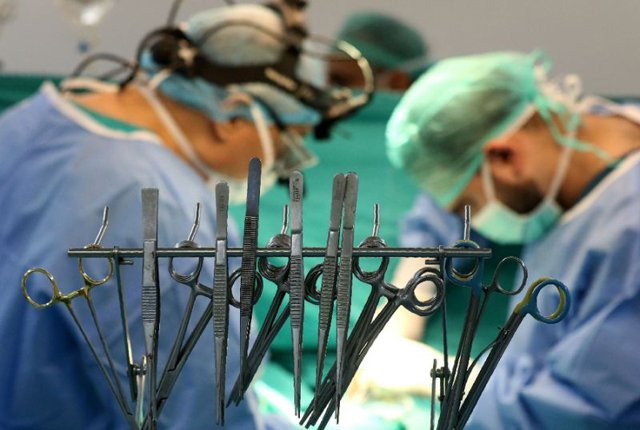 ---
RAWALPINDI: A district magistrate in Rawalpindi on Thursday rejected the bail plea of Dr Hamid Mukhtar Shah, the owner of Kidney Center in Morgah

Dr Shah had been arrested for allegedly stealing kidneys of patients at his hospital.

After hearing arguments from both sides. Magistrate Waqar Mansoor Baryar rejected Dr Shah's plea on Thursday.

Arguing on behalf of victims, whose kidneys had allegedly been stolen in the hospital, Advocate Asad Abbasi said that the hospital's owner could not be granted bail since his crime was of heinous nature.

Abbasi said that Morgah police had filed a case against Dr Shah, his son Dr Touseef, and other staff on complaint of a health vigilance committee. The committee had also recorded the statements of five suspected victims who claimed that their kidneys had been stolen at the hospital.

He told the court that the government had subsequently formed a joint investigation team which collected evidence against Dr Shah.

Countering Abbasi's argument, Dr Shah's lawyers argued that he was an old and ailing man.

To this Abbasi said that the hospital in Adiala jail had sufficient medical facilities to cater to Dr Shah's medical needs, hence he should not be granted bail on medical grounds.

In October 2016, Rawat police had recovered 24 people, including four women, from the basement of a plaza. The rescued people told police that they had been brought from different parts of Punjab and doctors at the Kidney Center were planning to remove their kidneys.

Dr Shah was finally arrested on February 3 when the Lahore High Court's Rawalpindi bench rejected his plea for pre-arrest bail.

Published in The Express Tribune, February 17th, 2017.