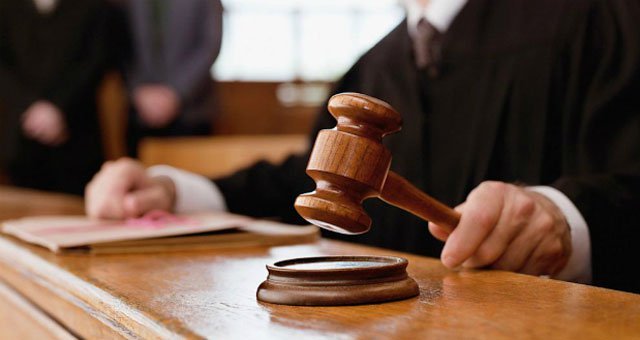 ---
ABBOTTABAD: The Khyber-Pakhtunkhwa Directorate of Human Rights has the power to take 'suo moto' notice on any kind of human rights violations, claimed K-P Human Rights Department Director Farrul Saqlain on Thursday.

He added that all the provincial departments including police, industries, private and public sector business centres, and even those selling food items and bakeries fall within the ambit of the directorate.

Addressing journalists in Abbottabad, he said that to ensure protection of human rights of citizens and taking prompt action, the HR directorate had established resource centres in 14 districts of province. He promised that remaining districts would get their dedicated directorates by the end of the year.

Talking about the helpline set up by the directorate, he said that they would hire operators who have command over local languages to guide the callers about the human rights issues. Further, for this purpose, he said that they were trying to obtain toll-free telephone numbers.

The director added that the directorate had computerised its database over the last five months and were also working to develop a website.

To the question about redressing public complaints and the powers of the directorate, Saqlain claimed it was fully empowered unlike other provinces.

"Our directorate is more powerful than all other provinces, more than even the National Commission for Human Rights. To emphasise his point, he said that they could take action against provincial departments, manufacturers, business centres both in public and
private sector.

Published in The Express Tribune, February 17th, 2017.