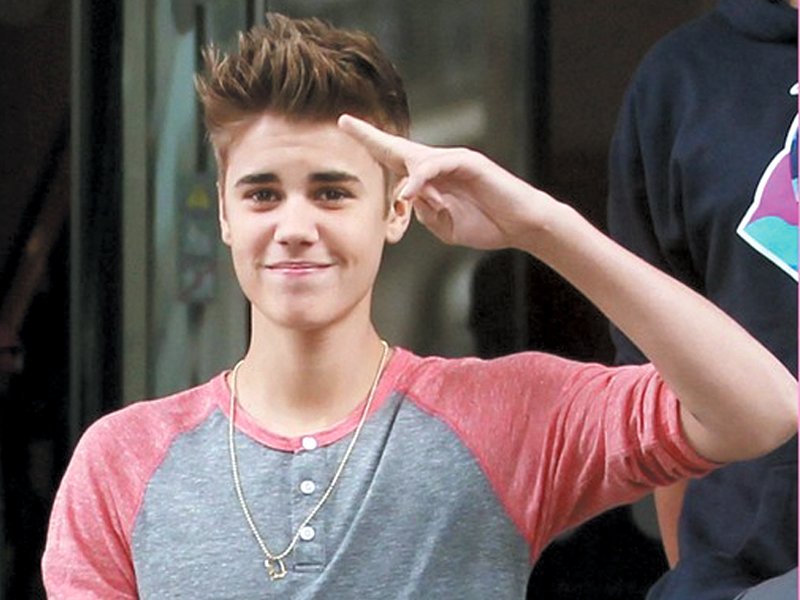 ---
Just when we thought  Justin Bieber's troubles were coming to an end, the singer has been incited in a case involving the alleged assaulting of a man back in June.
A video showing the 22-year-old shoving a man twice his size, after a Cleveland Cavaliers NBA Finals game has surfaced. Law enforcement sources from the city have therefore included Justin as a suspect in the incident.
As per the Daily Mail, the apparent victim told cops that the Love Yourself hitmaker grabbed his sunglasses. He claims to then have taken a photo of Justin with the glasses, which allegedly set the singer off and into 'attack mode.' The man says that the Canadian singer's crew got involved and the confrontation led him to multiple injuries and a concussion.
Justin Bieber packs a punch, attacks fan in Barcelona
In an earlier report, it was stated that Justin had started the fight with the fan, named Lamont Richmond. At the time, the latter had claimed that Justin called him a "motherfucker" when he asked for an autograph.
Justin, who has previously explained he doesn't like taking photos with fans because it makes him feel like a zoo animal allegedly snapped, telling Lamont, "No autographs tonight, motherf*****." Lamont claims that Justin reeked of alcohol.
The video appears to have been shot on Snapchat at around 11 pm. It was captioned, "Justin Bieber getting his a** kicked!!" In it, Justin can be seen standing amongst a small crowd of people, facing off against Lamont. The two can visibly showing each other before Lamont moves to slap Justin with his right hand. Justin then retaliates with multiple punches following which, Lamont grabs him and uses his weight to send the singer to the floor.
Ironically, this is hardly the first time Justin has been involved in a physical fight. He famously ducked a blow from Orlando Bloom in Ibiza in 2014 for getting close to the actor's then wife Miranda Kerr.
Have something to add to the story? Share it in the comments below.