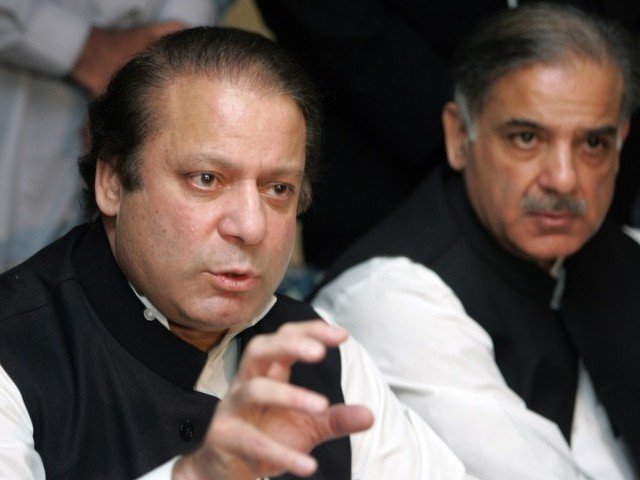 ---
LAHORE: The Lahore High Court issued notices on Thursday to Prime Minister Nawaz Sharif and others on a petition seeking registration of a case against the PM for "illegally" handing Aimal Kansi over to the US for cash in 1998.

Justice Masood Abid Naqvi issued notices to the PM, Punjab Chief Minister Shehbaz Sharif, federal Finance Minister Ishaq Dar, and Interior Minister Chaudhry Nisar Ali Khan, who have been made respondents in the case by petitioner Javed Iqbal.

The court directed the respondents to submit their replies by March 16 – the date of the next hearing.

The petitioner submitted that the respondents were paid large sums of money for handing Kansi over to the US, adding that they had shifted the money abroad and accumulated even more assets.

Iqbal has prayed the court to issue directives to the respondents to bring those assets back to Pakistan.