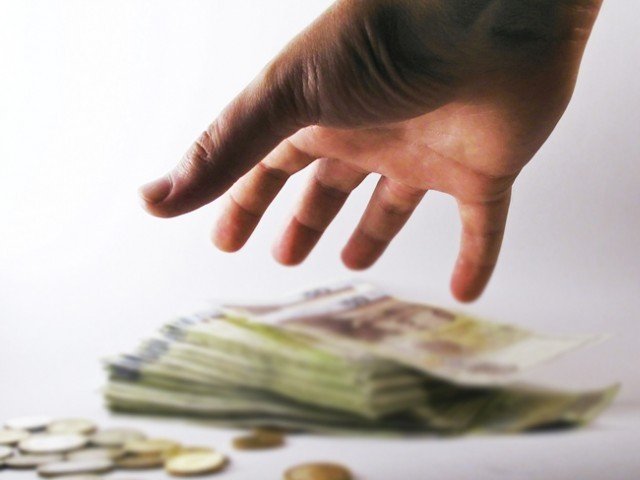 ---
KARACHI: Sindh government plans to establish a Sindh Anti-Corruption Agency replacing the Anti-Corruption Establishment to probe corruption and irregularities in the province.

This proposal was floated during an anti-corruption meeting chaired by Sindh Chief Minister Murad Ali Shah on Wednesday. "Under the new law, an official found guilty of corruption will be suspended [at least for 10 years]," he said, adding that no elected representative - be it an MPA or an MNA - will be disqualified.

Sindh Assembly session: MPAs question motives of anti-corruption dept

According to a CM House spokesperson who shared the details of the meeting to the media, once this law is passed, the anti-corruption agency will no longer need any committee's approval to lodge the FIR against corrupt officials.

A board of anti-corruption will work under the patronage of the National Accountability Bureau (NAB) making all the decisions on its own. In this existing law, the anti-corruption officials have to seek approval from competent authorities including the chief secretary before taking any action.

Anti-corruption drive: 'Sindh always stood by truth'


During the meeting, anti-corruption department's chairperson Ghulam Qadir Thebo gave a briefing on his department. He informed that they had forwarded a draft to the then law adviser Murtaza Wahab about setting up the Sindh anti-corruption agency in the province. Shah told him to send him the draft so that this process can be taken up.