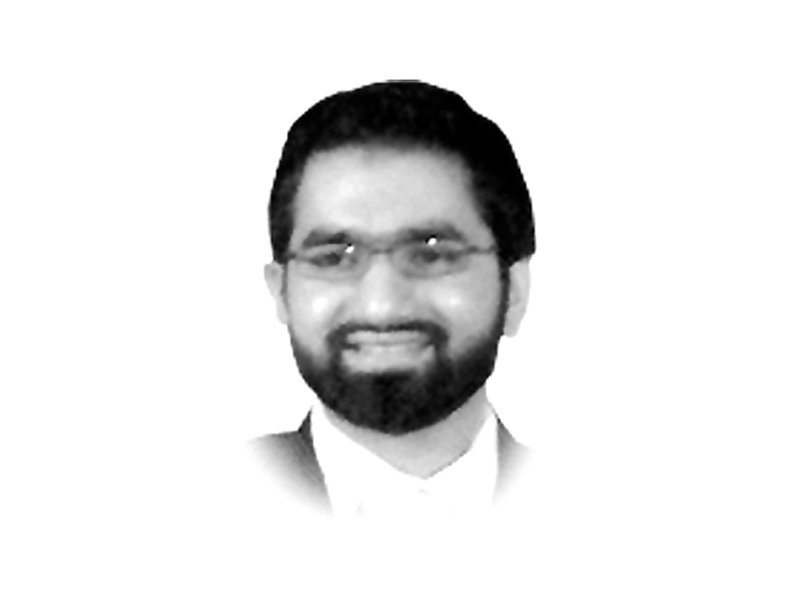 ---
"I was around ten years old when it happened," Ali shares. "I was looking for a stationery item when he asked me to stand on a stool. And that's when he put his genitals between my legs. It left me feeling angry, ashamed. Childhood trauma can lead to elevated risks for mental illness and substance abuse. Different people behave in different ways. We don't always know someone's story so we should learn to be more empathetic with everyone as a society."

There are many things we don't talk about openly in our society. While this may help us brush difficult conversations under the carpet, it often comes at the cost of emotional trauma for victims who we see as misfits in society rather than empathising with them. Over the last two months, I've been writing about clinical depression to raise awareness about this silent, often misunderstood and underrated disease. However, the taboo around this disease is so overwhelming that no one comes forward to share their personal story. Until today.

This is why I'm inspired by the courage of Ali to share his story publicly in an effort to raise awareness and change social attitudes. He's a graduate of Harvard & LUMS, went to KGS and comes from a privileged background. He's the last person anyone would expect to have a mental illness. And that's the point. With mental illness, we never know. Our friends, siblings and neighbors could be suffering in silence without us knowing. And our lack of willingness to talk about this illness could exacerbate their suffering unnecessarily.

"In university, the symptoms of schizophrenia and depression started to manifest themselves," Ali recalls. "I would re-experience my childhood trauma. I became isolated and withdrawn. I turned to drugs to self-medicate. The first time I went to a psychiatrist, he diagnosed me with depression too and I started taking medicines.

"A large part of my twenties was a struggle to deny my diagnosis and attempts to leave my medicine as soon as I would get slightly better," says Ali. "But whenever I stopped the medicine abruptly, I would struggle, especially to concentrate in my professional life. But it didn't help that the doctors wouldn't always agree with one another and gave conflicting opinions. One therapist told me that I could live without medication. If I don't take medicine, I can go into a state of psychosis, for example, by imagining a 3-D version of my dead aunt. I completely lose grip of reality, while I have these hallucinations. But with regular use of medicine, I've brought these under control now.

"An American doctor also diagnosed me with Post Traumatic Stress Disorder," shares Ali. "Out of these conflicting diagnosis, a blessing would emerge later in life. I'm currently in the process of developing a game called 'Diagnosis.' Basically, you talk to characters with mental illness in the game and you try to diagnose their symptoms in the safe space of a video game. This helps raise awareness and allows people to be more cognisant of warning signs with family members and friends."

"I've not had any bad episodes over the last few years and feel I'm ready to help others now," shares Ali. "I'm willing to talk about my experience publicly, even though there is stigma attached. The purpose is to help someone else in need or help someone be more empathetic to someone in need. I also want to tell people I may have hurt, for example, by behaving erratically, or not attending their wedding, that something else was up, which I couldn't explain at the time and I'm sorry."

"I'm a proud guy and need to maintain my pride," Ali says. "'I'm not looking for sympathy but I'm looking to grow people's understanding of mental illness. 25% of the worldwide population struggles with mental illness, and even though this number is thought to be higher in Pakistan, we barely talk about it as a society. Fortunately, my parents were very understanding and supportive. They never put me in a facility and took care of me no matter how bad things got." Let's erase the stigma around depression and mental illness by talking about it openly with #NoMoreStigma."

Published in The Express Tribune, February 16th, 2017.

Like Opinion & Editorial on Facebook, follow @ETOpEd on Twitter to receive all updates on all our daily pieces.