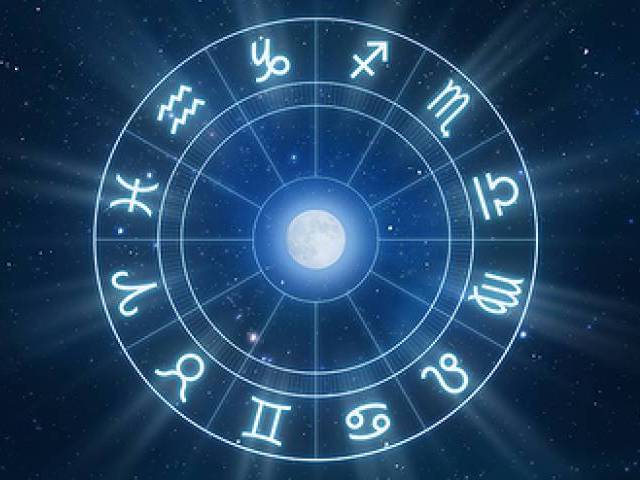 ---
Your Stars Today
Aries | March 20 – April 18


If ever there was an ideal time to invest in the closest and most crucial relationships in your life, it's now. Not only is your ruler Mars in Aries, you're also benefiting from the helpful influence of the charming Venus in your sign. This rare combination is well worth taking advantage of.

Taurus | April 19 – May 19




While you'll do all you can to avoid making unnecessary changes, once you realise they're inevitable, you'll switch gears and explore what's best. Hopefully, you've begun that cycle now, so that as the process of change, growth and development unfolds, you'll be ready to take things to the next stage.

Gemini | May 20 – June 20




Although you don't think of yourself as stubborn and most of those around you would agree, there are exceptions. Recently, one particular individual has become acquainted with the side of your nature that's capable of being inflexible, if not impossible. You've lots of excuses but, the fact is, you're being unreasonable.

Cancer | June 21 – July 21




Don't be surprised, shocked or, most important, disappointed if somebody you've relied on suddenly pulls out of longstanding plans or crucial arrangements. While, obviously, having an explanation would help, the nature of the situation makes that impossible, at least for the moment. Trust instincts that say to be understanding.

Leo | July 22 – August 21




Obviously you're impatient with arrangements that, despite your best efforts, are coming undone within days, if not hours. Yet, admittedly, you're aware that if you take things further while still unsure of vital facts, it's risky. The effort you invest in getting details right now will pay off big time later.

Virgo | August 22 – September 21




Sooner or later you'll have to raise, discuss and settle certain complex situations that influence you just as much as others. The real problem is they're concerned only about their own position, not yours. Explain this and, if they don't understand, explain again. Eventually they'll be forced to acknowledge the facts.

Libra | September 22 – October 22




It's time you put yourself first, and in a number of situations. As a conscientious and gracious Libra, you try to consider both what others are dealing with and their feelings. But not everybody is as thoughtful. Forget about waiting for it to occur to them. Say exactly what you want.

Scorpio | October 23 – November 21




Planning ahead is a virtue. But judging by the powerful alliances between the volatile Mars, your ruler Pluto and unpredictable Uranus before February's close, ideally, those plans will be flexible. The more prepared you are for surprises, the better advantage you'll be able to take of the unexpected.

Sagittarius | November 22 – December 20




There's a fine line between chatting about the challenges you're facing, listening to the advice of others and actually asking for their assistance. Be careful what you say, or certain individuals will think those questions are a request that they get involved, which is by no means the case.

Capricorn | December 21 – January 18




True, you may already have mentioned certain ideas to friends or colleagues, and you may have received lukewarm a response. But since then they'll have had a chance to think about these matters and, even more, ask a few questions. Knowing that, raise these again. It's likely others will be far more positive.

Aquarius | January 19 – February 17




You didn't mean to be vague or confuse others. But as you're now beginning to realise, in your efforts to keep things simple, that's exactly what you've done. Worse, certain matters are sensitive, which means you must take things slowly. Adopt exactly that approach. It's by far the best option.

Pisces | February 18 – March 19




Certain individuals aren't just sensitive, you're often unsure what you can, and can't, say or mention. While ordinarily you can cope with this, pressing issues need to be discussed, urgently and, even more, frankly. Say exactly that, that you must be blunt. You'll be surprised, and relieved, how well that approach works.

Published in The Express Tribune, February 16th, 2017.
COMMENTS
Comments are moderated and generally will be posted if they are on-topic and not abusive.
For more information, please see our Comments FAQ