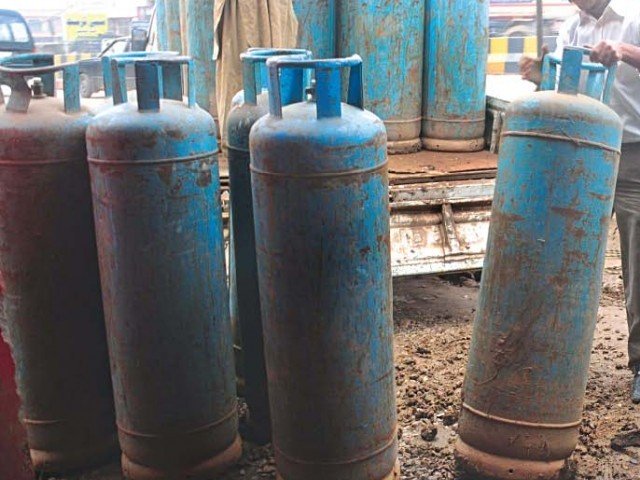 ---
SHEIKHUPURA: At least one person was killed and 18 others sustained burn injuries in a cylinder explosion on Wednesday inside a factory in Sheikhupura district of Punjab.

"The incident occurred at around 11:30. All seriously injured persons have been shifted to Mayo Hospital Lahore by Rescue 1122," Medical Superintendent of DHQ hospital, Sheikhupura Dr Shehnaz Naseem told The Express Tribune.

Sources said the injured were moved to Lahore owing to unavailability of medical facilities for patients with burn injuries in any public sector hospital in the district.

Refilling Gas: Three injured in cylinder blast

Meanwhile, a factory worker with serious burn injuries perished while he was being shifted to the Mayo Hospital in the provincial capital.

"Out of the total injured brought to the hospital, 12 are in a critical condition and least likely to survive," Dr Maroof Venice of Mayo Hospital told The Express Tribune, adding another five patients with less severe injuries have been shifted to the hospital's plastic surgery department.

According to a senior rescue official, there were many reasons behind such huge losses including violation of building bylaws, irresponsible behaviour of citizens and also poor capacity of emergency services that tackle fire incidents.

Trade union and labour rights activists have long urged the government to ensure strict compliance with occupational health and safety regulations at factories and other establishments.
COMMENTS
Comments are moderated and generally will be posted if they are on-topic and not abusive.
For more information, please see our Comments FAQ