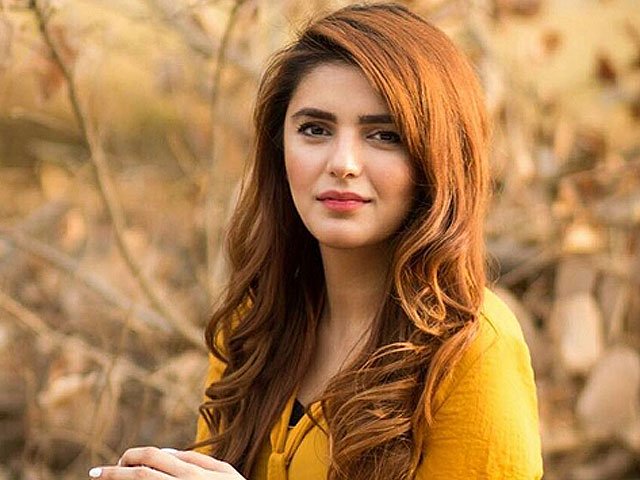 ---
Momina Mustehsan has finally opened up about her broken engagement with Ali Naqvi, putting all the rumours to rest.

Last month rumours were abuzz that the couple has called off their engagement. However, there was no confirmation of the news from the singer.

In her earlier post, regarding her wedding plans, Momina wrote, that if there will be anything to share, she will do so herself.

Momina Mustehsan gets engaged in private ceremony

Momina previously took to Instagram to emphasise her right to privacy. She wrote:

"Dear social media,

In case you don't realize, I'm human too. Just like everyone else, I have a personal life that I have every right to keep to myself. please don't turn it in to a joke and a source of entertainment. IF there is something that needs to be shared with the world, I'll make the announcement myself. But please stop spreading stories based on guess-work, especially when they really are none of your business.

I'd appreciate if these so-called news pages remove these stupid articles they have been circulating. Please stop selling my personal life for clicks and views.

Thanks."

https://www.instagram.com/p/BPjo9mfgj0x/?taken-by=mominamustehsan

Now, the singer has finally confessed to her engagement and relationship being called off. The Awaari singer took to Instagram again to share the news with the world.

She wrote:

"Yes, our families have mutually agreed to call off the engagement. Earlier when the news broke, I had requested everyone to not jump to conclusions and to not speak on my behalf on such a personal matter and let me be the one to make the announcement when need be."

She went on to say: "No one gets engaged to have it called off, but sometimes things don't go the way you would have wanted to or thought. Such is life. Fortunately, the best part about life is that it goes on. It has to. I would appreciate if no further speculations are made."

Here is her original post:

https://www.instagram.com/p/BQfdbNGAOuv/?taken-by=mominamustehsan

Momina Mustehsan, Ali Naqvi call off engagement?



According to a source, the couple hit a rough patch due to their long-distance relationship.

Have something to add in the story? Share it in the comments below.  
COMMENTS (5)
Comments are moderated and generally will be posted if they are on-topic and not abusive.
For more information, please see our Comments FAQ