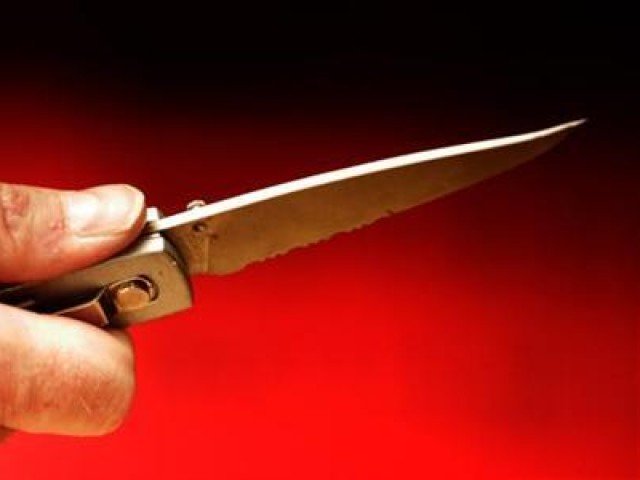 ---
BEIJING: At least eight people were killed in a knife attack on a crowd in China's restive Xinjiang region, including three assailants who were gunned down by police, local officials said on Wednesday.

Ten other people were injured in the attack on Tuesday evening in Pishan County, according to an announcement issued by the government of the nearby city of Hotan.

Police sped to the scene within a minute of the attack, which remains under investigation, the announcement said, calling the attackers "rioters".

The far-western region is the homeland of the Uighurs – a traditionally Muslim group, many of whom complain of cultural and religious repression and discrimination – and is often hit by deadly unrest.

Beijing regularly accuses what it calls exiled Uighur separatist groups such as the East Turkestan Islamic Movement of orchestrating attacks in the vast, resource-rich region.

But overseas experts have expressed doubts about the strength of the groups and their links to global terrorism, with some saying China exaggerates the threat to justify tough security measures.

Dilxat Raxit, the spokesman for the exiled World Uyghur Congress, said that police arrested six people after the attack, including two young Uighurs who shared information about the incident over mobile phones.

"Armed forces in the county are targeting Uighurs for investigation and demanding that Chinese people avoid leaving their homes," he said, citing his sources in Xinjiang.

"I am worried the case will provide China with a new political excuse for repression and will cause more people to face discriminatory inspections or detentions."

Last month police killed three "rioters" following a manhunt for suspected members of a "violent terror group" linked to a 2015 attack in Pishan County, according to the regional government's official website.

Weeks earlier state media reported that three attackers were shot dead after detonating an explosive device at a local party office in Moyu County, killing two and injuring three.

In November 2015, police killed 28 members of a "terrorist group" over the course of a 56-day manhunt following an attack on a colliery in Aksu two months earlier that left 16 people dead.

In March 2014, 31 people were knifed to death at a train station in Kunming, in south-western China, with four attackers killed, with Xinjiang separatists blamed and state media dubbing it "China's 9/11".
COMMENTS
Comments are moderated and generally will be posted if they are on-topic and not abusive.
For more information, please see our Comments FAQ