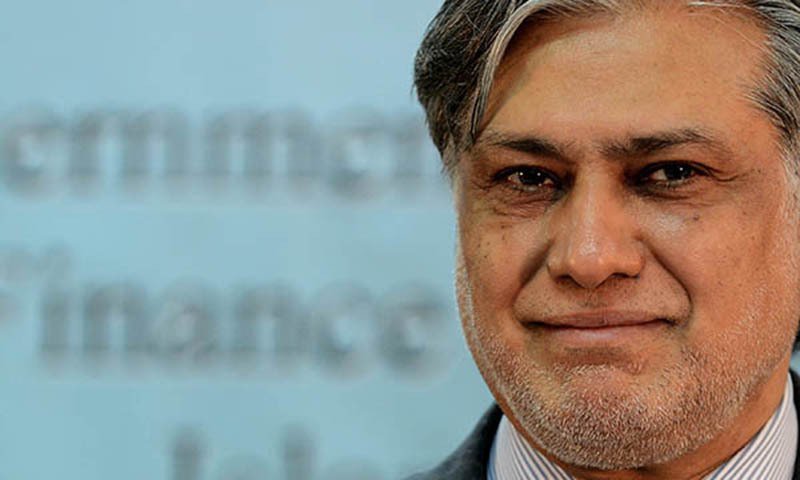 ---
ISLAMABAD: Ahead of an important meeting between the government and opposition over proposed extension to military courts' tenure, the JUI-F chief Maulana Fazlur Rehman on Tuesday called on Finance Minister Ishaq Dar to finally convey his party's support on the issue.

The reported development surfaced just days after the JUI-F and the PkMAP – the government's two frontline allies – skipped a crucial huddle between the government and opposition on military courts.

In the meeting convened by the National Assembly Speaker Ayaz Sadiq on February 6, the opposition parties extended informal support for introducing a constitutional amendment to extend the military court's term for another two years. The next meeting is scheduled for tomorrow (Thursday).

Sources said Fazl-Dar meeting ended on a positive note following a detailed discussion between the two politicians on the issue. Fazl had skipped the last meeting apparently due to the JUI-F's differences with the PML-N leadership on reforms in Federally Administered Tribal Areas (Fata).

Reportedly, the ruling party was lately not 'engaging' Fazl and his party in its political endeavours. This had prompted the JUI-F to wage a 'counterattack' by means of linking the party's support on given issues to the fulfillment of its certain demands.

A press release issued following Dar-Fazl meeting did not go into specifics and said detailed discussion on the process of legislation in parliament took place during the meeting. "The issue of electoral reforms also came under discussion," it said.

Sources said Dar conveyed to Fazl that the introduction of 25th Amendment for extension of military courts' term was a strong demand of the military establishment. He said opposition parties had showed willingness to support the government on the issue and now there was hardly any reason to keep the matter lingering.

In his response, Fazl reportedly complained of being 'left out' in the federal government's affairs. The finance minister assured him that JUI-F would be kept in the loop on given issues especially concerning the Centre's decision-making regarding the Khyber Pakhtunkhwa and Fata.

Speaking to The Express Tribune, JUI-F chief said he conveyed in the meeting 'strong' resentment of his party over the denial of US visa to the JUI-F General Secretary Senator Abdul Ghafoor Haideri.

"The federal government remained silent on the issue. The US ambassador should have been summoned and handed a strong protest note. But our government acted as a silent spectator," he said.

Asked about JUI-F's support to military courts, he gave an indirect response. "There is a meeting scheduled tomorrow (Thursday). When the time comes, it will be for everyone to see. For sure, we'll do what goes best in the national interest," he said.

Published in The Express Tribune, February 15th, 2017.