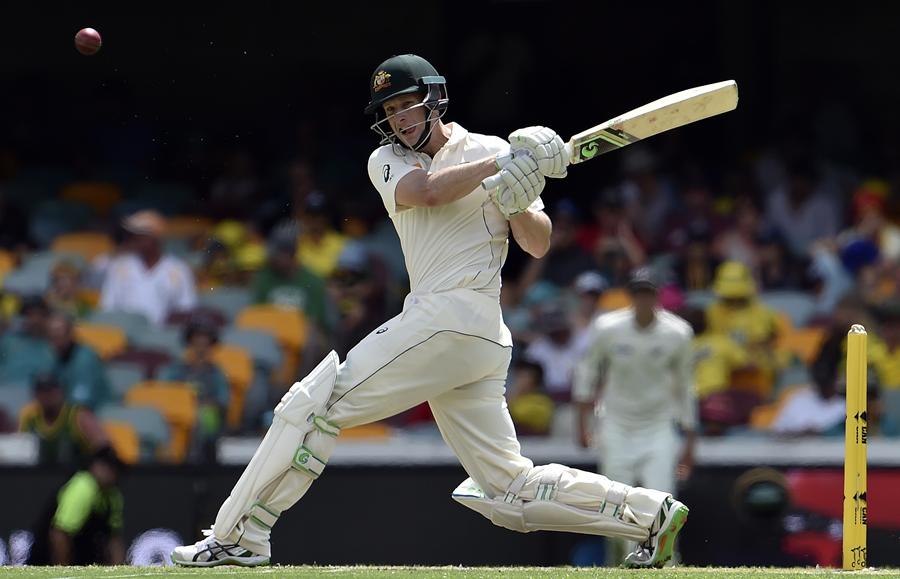 ---
SYNDEY: Australia's Adam Voges has retired from international cricket, signing off with a Test batting average second only to the great Don Bradman.

Voges became the oldest player to score a century on his test debut when he made an unbeaten 130 against West Indies two years ago, aged 35.

The right-handed batsman scored 1,485 runs at an average of 61.87, ranking him second on the all time list behind Bradman's incredible 99.94.


Second New Zealand-Australia ODI washed out


Voges lost his place in the Test team after the second of two defeats to South Africa in November and was treated for concussion after being hit by a bouncer when batting for Western Australia in a Sheffield Shield match the same month.

Voges, 37, will lead the Prime Minister's XI against the touring Sri Lankan team in Canberra on Wednesday and has said it will be his last match against an international side.


Second New Zealand-Australia ODI washed out


"This will be it for me," Voges told reporters. "I'm certainly looking forward to getting out there and playing this game. I've had an amazing couple of years with Australia with the Test team and I've loved every minute of it."

Australia have made wholesale changes to their team after a thrashing in Sri Lanka and home series defeat to South Africa.

The Steve Smith-led team have since revived their fortunes by defeating South Africa in a dead rubber at Adelaide and went on to beat Pakistan 3-0 at home.