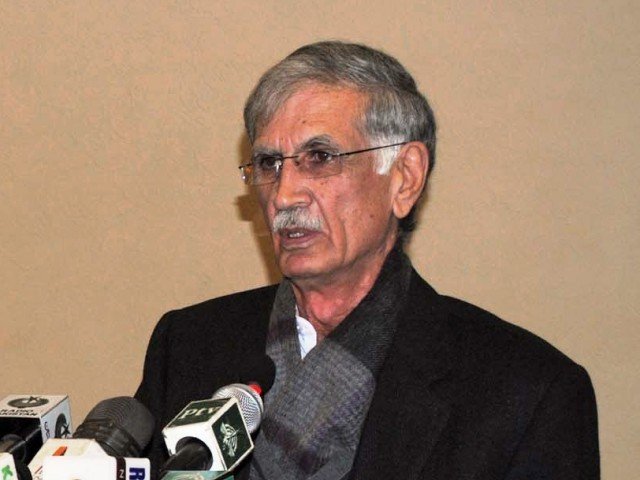 ---
PESHAWAR: In order to evaluate the performance and efficiency of the local government department, the Khyber-Pakhtunkhwa's local government ministry is going to introduce a system of key performance indicators (KPIs) for tehsil municipal officers (TMOs).

"This evaluation will be reflected in the TMOs' annual confidential reports (ACRs)," Minister for LG and Rural Development Inayatullah told TMOs of the province, according to a handout issued on Monday.

Giving details, he said on the basis of these KPIs not only promotion cases will be decided but a system of reward and penalties will also be introduced. LG Secretary Jamaluddin Shah, Local Council Board Secretary Khizar Hayat and other officers were also present.

The minister directed the TMOs to take concrete steps to increase revenue of the tehsil municipal administrations (TMAs). For this purpose the rent of the administrations' owned properties should be increased and commercial properties be utilised besides imposition of new taxes, he said.

"The new age is the age of information technology and it is mandatory for all tehsil administrations to adopt this technology in order to introduce a paperless system," he said.  He directed all the TMOs to establish a computer section in their respective tehsils and upload all information onto their website.

He said this system will help resolve the problems of poor people. He directed the Local Council Board to establish a Whatsapp group amongst all TMAs for the resolution of problems.

Published in The Express Tribune, February 14th, 2017.
COMMENTS
Comments are moderated and generally will be posted if they are on-topic and not abusive.
For more information, please see our Comments FAQ